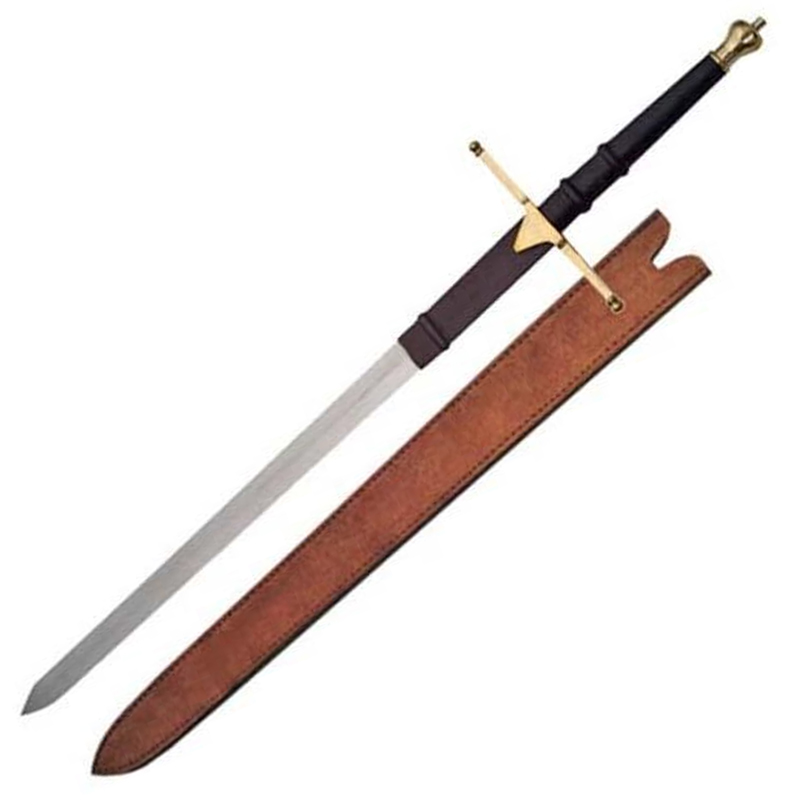 Sir William Wallace Sword
Sir william wallace sword. Take on the role of a 13th-century Scottish warrior today with the William Wallace sword. A towering 42-inch behemoth, this item is nothing to play with. You can practically feel the thoroughbred between your legs and the paint on your face when you wield this mighty sword. The blade is all stainless steel complete with a chrome finish and fits perfectly in the included sheath. So whether you're leading the Scots to victory or just keeping your arsenal full, this sword will never let you down.
42 inch overall length - Only made for William Wallaces. 
Stainless steel blade with chrome finish - Razor sharp to the touch.
Sheath included - For safe keeping.
Leather wrapped handle.
Hold the sword made famous by William Wallace in your hands.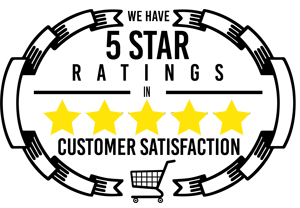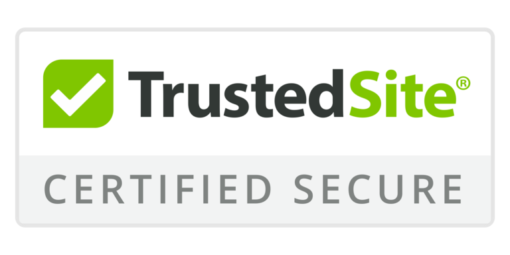 Sir William Wallace Sword
You Save $15.00 (25% OFF)