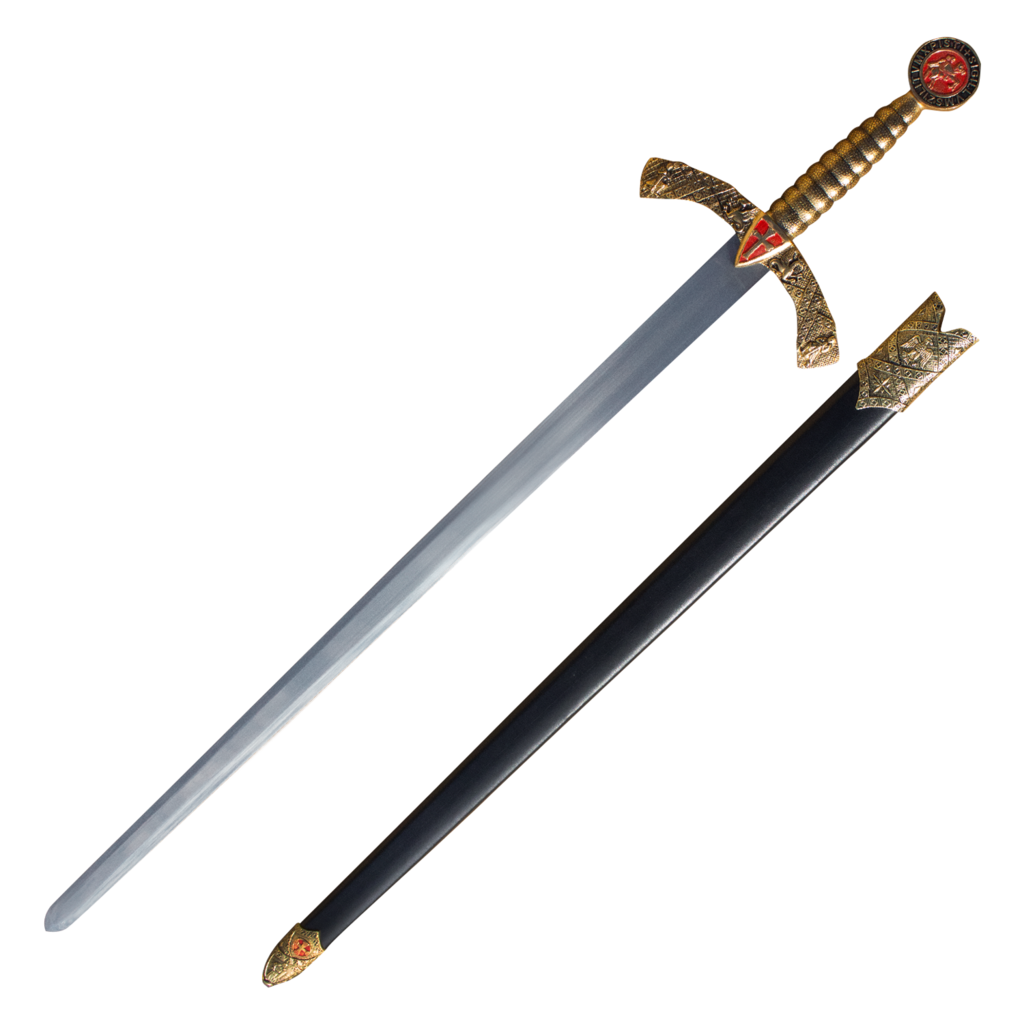 Red Crowned Knights Templar Sword
42 inch overall sword 32.5 Inch 440 Stainless Steel Blade Gold and Red Painted Steel Handle w/Knights of Templar seal Leather Sheath w/Steel plated engraved tip Become a Grand Master with this once in a lifetime collectible 42 inch sword. This sword represents a pivotal time in history and was crafted to evoke the spirit of the Knights of Templar. The leather sheath is protected with a steel embroidered tip adding to the unique design for this rare collectible.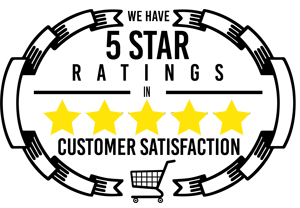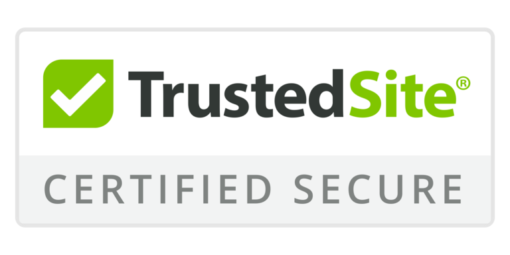 Red Crowned Knights Templar Sword
You Save You save $29.99 (25.0%)
Please choose a different item.