Legend of Zelda Master Sword Blue
40 inch overall length in scabbard - 37 inch overall length without scabbard Decorated scabbard with glossy blue and gold finish The guard has a medieval design with a golden symbol inside of it The blade is 440 stainless steel 25 inch blade length This sword is quality incarnate. Everything from the handle to the guard to the pommel is expertly made and assembled to provide supreme value. The blades are forged by hand from 440 stainless steel. This Master Sword is a quality, replica of the Master Sword from the Legend of Zelda. Feel the triforce of courage and embrace your inner hero Hyrule is waiting for you!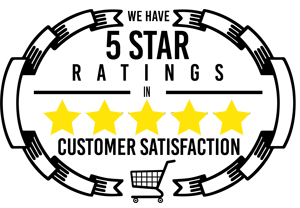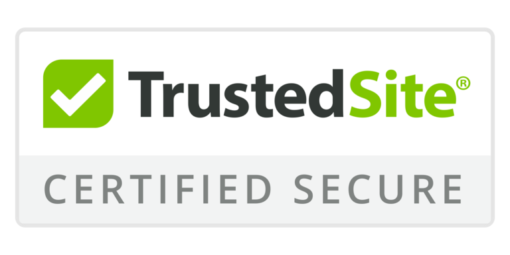 Legend of Zelda Master Sword Blue
You Save You save $24.99 (33.3%)
Please choose a different item.