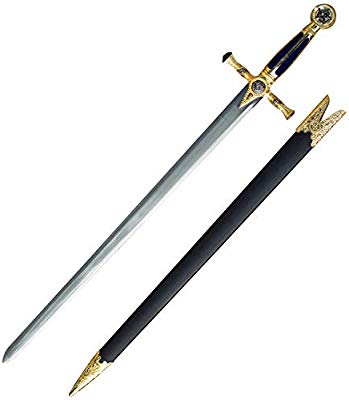 Fraternal Masonic Gold Accent Sword
Product Features 33 inch overall sword 23 Inch 440 Stainless Steel Blade Gold Painted Steel Handle w/Free Mason Emblem Leather Sheath w/gold painted steel engraved tip Product Description This Masonic Sword with all the ancient secretes and tradition that mark the society of its name. The Masons are one of the oldest known secret societies and have an intriguing history with ties to the templar knights, presidents and kings.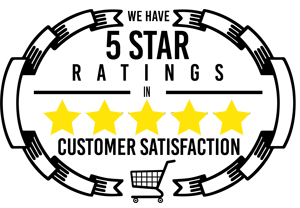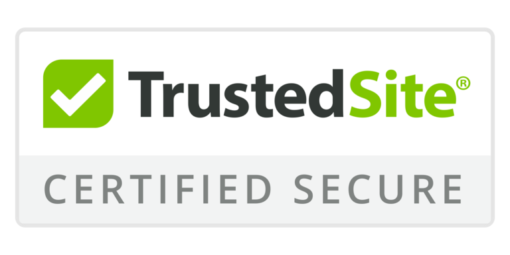 Fraternal Masonic Gold Accent Sword
You Save You save $15.00 (20.0%)
Please choose a different item.