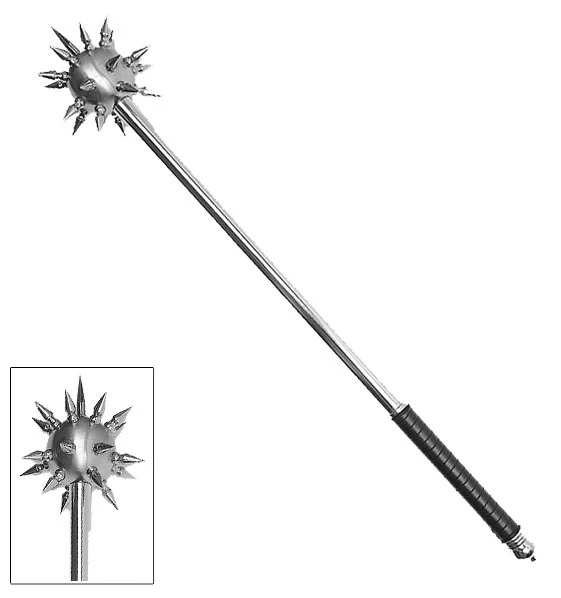 35 Inch Medieval Battle Mace Ball with Spikes Silver
Product Features
35 inch overall length
Forged from stainless steel
Bi-cast leather wraps handle
Sturdy, removable spikes with a serious point!
Massive and deadly looking
Product Description
Become the knight in your kingdom with this superb medieval mace. Hang out in the dungeon with your intense battle mace right now. This is straight from a fantasy novel with the supreme construction, solid steel construction, quality build and authentic look.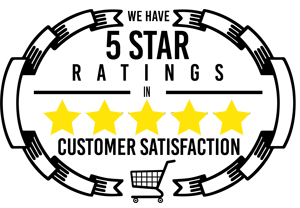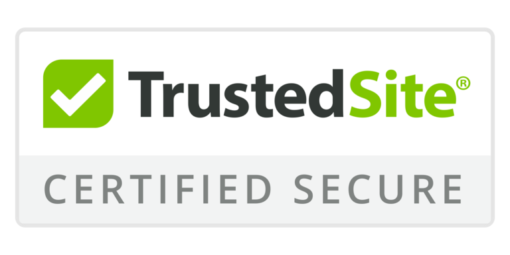 35 Inch Medieval Battle Mace Ball with Spikes Silver
Please choose a different item.