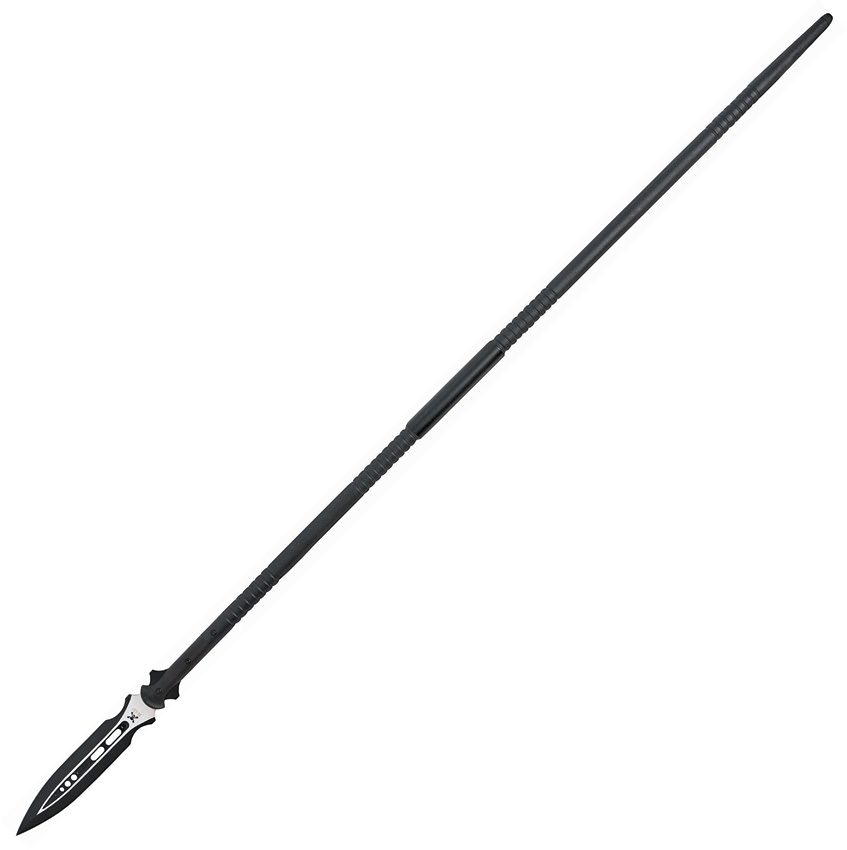 United Cutlery UC3137 M48 Magnum Spear
United cutlery uc3137 m48 magnum spear. You asked for it and M48 is giving it to you. The M48 Magnum Spear is a mighty 64 5/8" in overall length. It has a super sharp 10" 2Cr13 cast stainless steel blade with a black oxide and satin finish. The shaft is black oxide coated nylon and aluminum and it has a fiber handle. A tough TPU sheath houses the blade.
64 5/8" overall. 10" black oxide and satin finished 2Cr13 cast stainless blade. Black oxide coated nylon and aluminum shaft with fiber handle. Black TPU blade sheath.
Special Order, please allow up to 2 weeks for delivery!
United Cutlery UC3137 M48 Magnum Spear
You Save $93.00 (52% OFF)