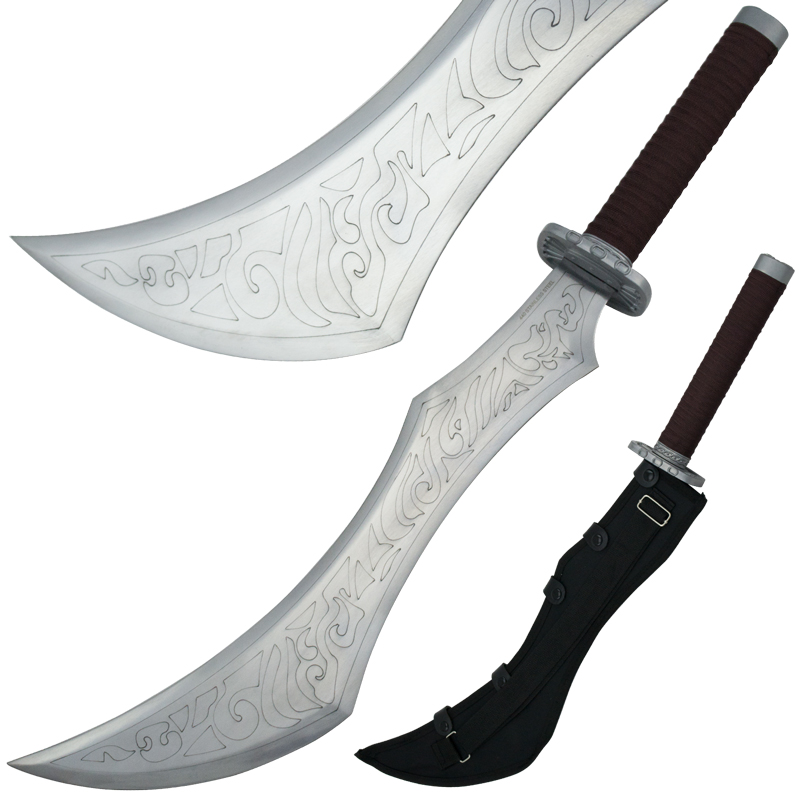 Tribal Mega Dagger, 29 Inch
Tribal mega dagger 29 inch. Tribal engravings on the mirror shine stainless steel blade. The blade has an edge but is not sharpened. For display and collectors only. This item features a decorative hand guard with nylon fabric wrapping the handle. There is an embossing of a dragon on the pommel. There is also a protective case included with a strap to carry the case around.
29 inch overall length
Nylon sheath included with bi-cast leather straps
Decorative guard and pommel with engravings and embossing
Maroon colored nylon fabric covers hilt
440 stainless steel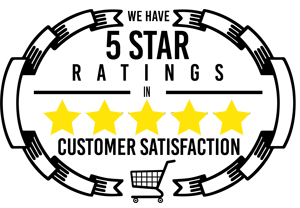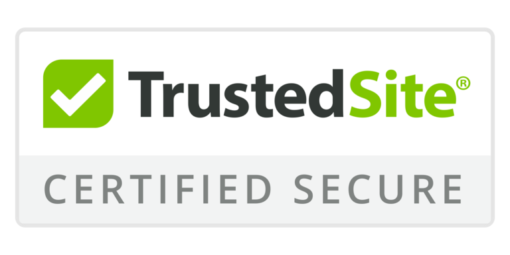 Tribal Mega Dagger, 29 Inch
You Save $26.00 (37% OFF)
Please choose a different item.