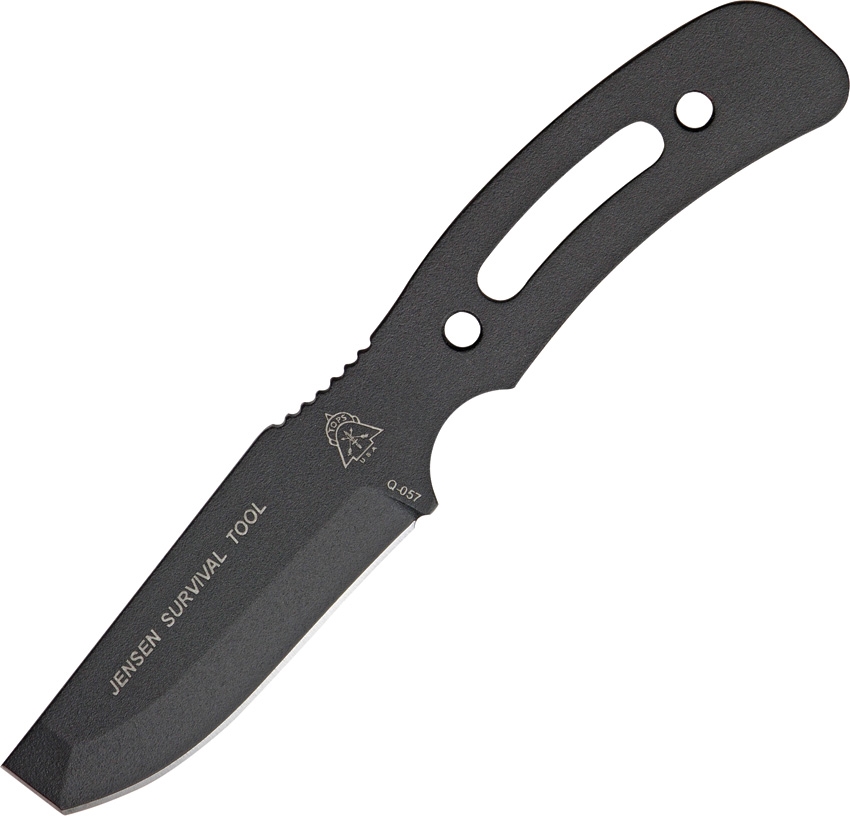 TOPS JST01 Jensen Survival Tool
TOPS JST01 Jensen Survival Tool. 8" overall. 3 1/2" blade. One piece 1095 high carbon steel construction with black traction coating. Skeletonized handle. Molded black Kydex sheath with rotatable clip. Also comes with black survival whistle, Piggy Back fire starter, and Lansky Quick-Fix pocket sharpener. This tool is designed to be a companion tool for a small folding or 'Mora type' knife. It is intended to take on the heavy chiseling and prying uses that the lighter knives can not handle, without becoming so overly large and cumbersome that it is left behind when most needed. The ambidextrous handle and chisel with one side rounded and one side square is specially designed to make primitive tools such as bows, arrows, bowls, etc from natural materials. In use it is similar to a chisel or gouge to carve out bowls, spoons and other useful items. It can be driven into a tree with a baton to cut it down or split it without fear of breaking the handle as some hidden tang knives do. The 'SHANGO' style firesteel and arrow shaft scraper is a TOPS exclusive. The blunt tip is compliant with safety regulations for most youth wilderness trekking programs.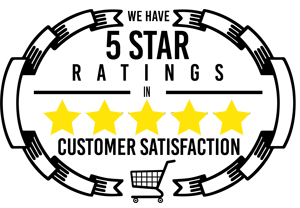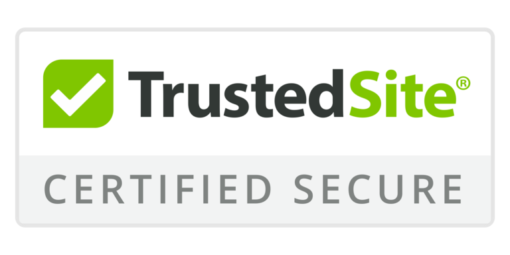 Special Order, please allow up to 2 weeks for delivery!
TOPS JST01 Jensen Survival Tool
You Save $50.00 (42% OFF)
Please choose a different item.