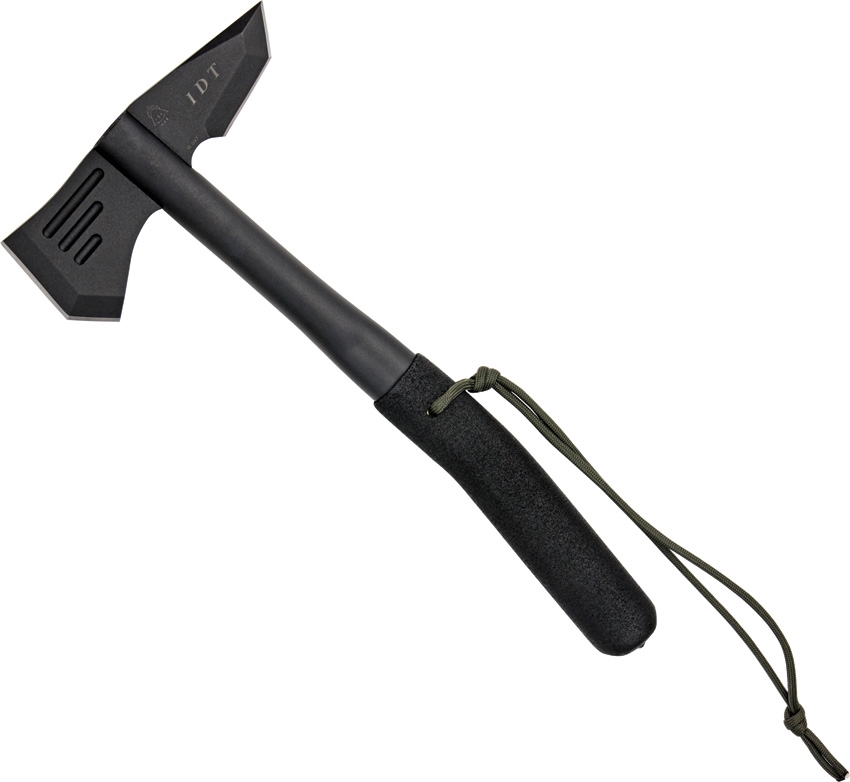 TOPS IDT01 IDT Crash Axe. IDT (Individual Demolition Tool). 14 3/4" overall. 7 1/2" extra heavy 1055 carbon steel head with black traction coating. 2 5/8 beard. 2 3/4" spike. 4130 chrome moly tubular handle with 8" black Eezer foam non-slip grip. Cord lanyard. Black nylon belt sheath. Useful for serving high risk warrants, Fire and Rescue, SWAT, urban structure clearing, chopping through doors, walls, ceilings, and floor boards, and dismantling barricades.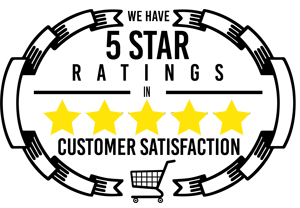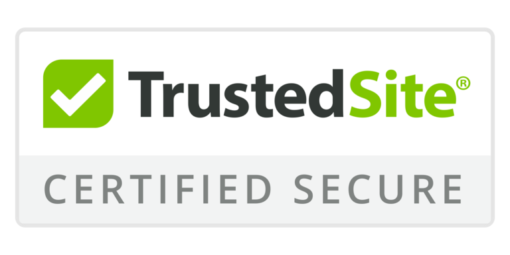 Special Order, please allow up to 2 weeks for delivery!
You Save $80.00 (36% OFF)
Please choose a different item.