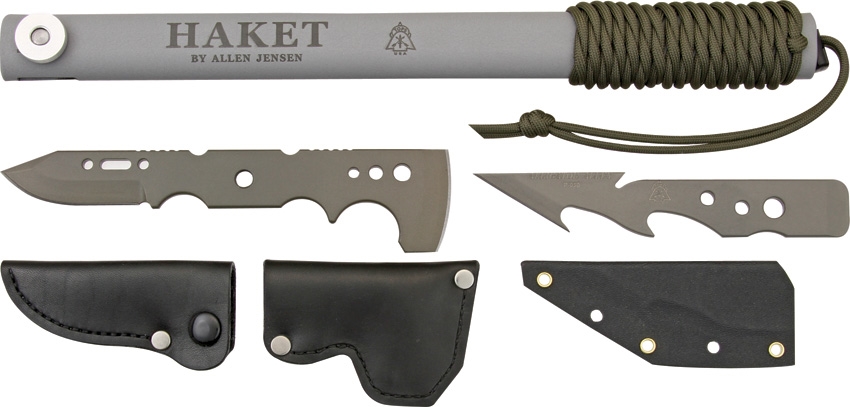 TOPS HAKET01OF HAKET Outfitter
TOPS HAKET01OF HAKET Outfitter. (Hawk and Knife Emergency Tool). May be used as a field hatchet/hawk and pick. When taken apart it becomes a knife/scraper/chopper combo. Includes outfitters head which is a 1095 carbon steel small tomahawk blade on one end and knife blade on the other. This outfitters head comes with two individual leather sheaths. The blades slide into a slot on the chrome-moly alloy handle and fasten with a special heavy duty bolt. The hollow handle is built to hold numerous survival type items (not included). Handle is 14 7/8" overall and has an olive drab cord wrap and lanyard. Set also comes with Alligator Alley, 6 7/8"" overall fixed blade knife with 2 1/8" blade on one end. One piece 1095 carbon steel construction with finger grooved handle. May be used independently or interchanged with outfitters head. Alligator Alley comes with individual black Kydex sheath. Complete set fits inside Black ballistic nylon carrying pouch. (Included.) Set weighs approximately 2 1/2 pounds.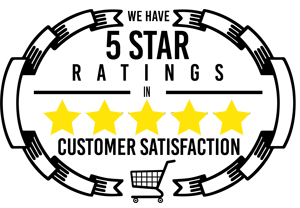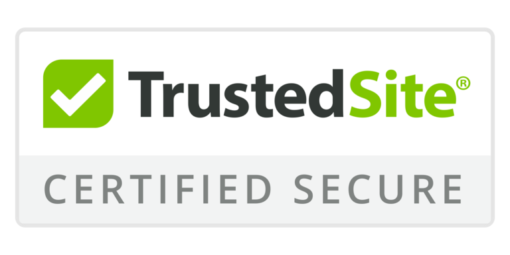 Special Order, please allow up to 2 weeks for delivery!
TOPS HAKET01OF HAKET Outfitter
You Save $100.00 (42% OFF)
Please choose a different item.