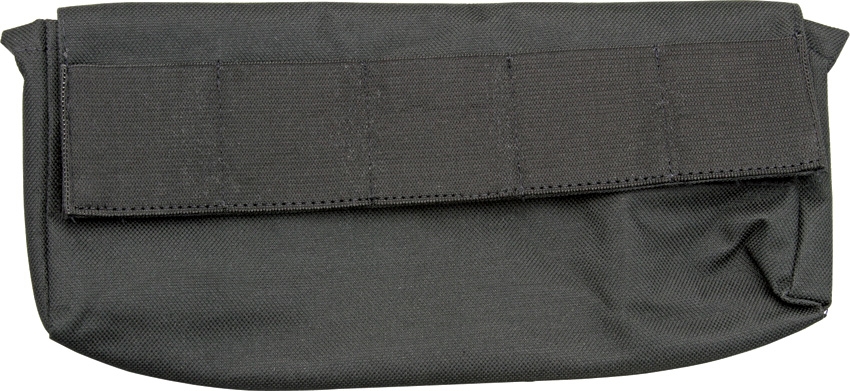 TOPS BOB01 Bug Out Bag. Measures 10 1/2" long x 4 1/4" high x 3 1/2" wide. Black ballistic nylon construction with interior divider and velcro closure. Nylon straps and rings for attaching to belt or pack. Useful for carrying survival items in an emergency situation.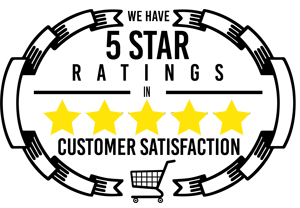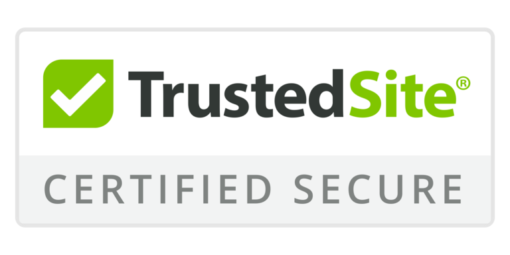 Special Order, please allow up to 2 weeks for delivery!
Please choose a different item.