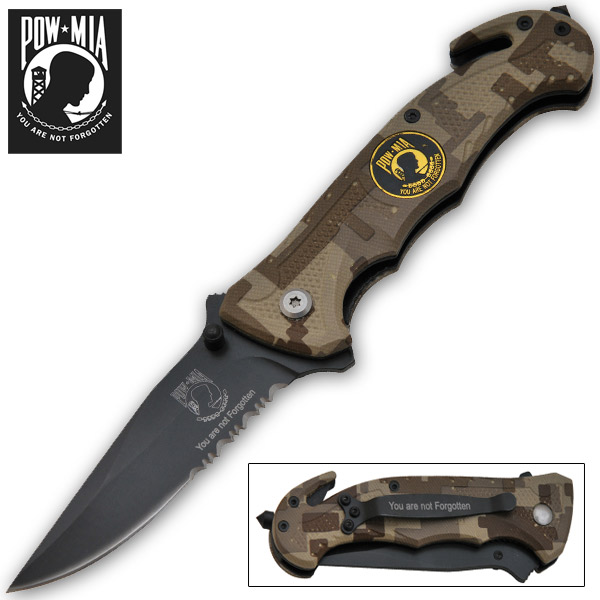 Tactical Rescue Folder Knife, Camo
Tactical rescue folder knife, camo. We present this awesome Tactical Rescue Folding knife. It is 8 inches long overall, with a 3.5 inch blade. This uniquely designed knife is a Tiger - USA, which means that you will be more than well equipped to get the job done. It is coated and partially serrated. It features a colored handle and a classic Black blade. This folding knife is made up of 1045 Real Surgical Steel. It is the emblem of your choice engraved on the blade. It also has a very easy to grip handle that is beautifully crafted. Get your very own Tactical Rescue folding knife Today!
8 Inches Overall, 3.5 Inch blade
Tiger - USA, Partially Serrated
Tactical Rescue , Folding Knife
1045 Surgical Steel, Drop Point
Colored handle, Black blade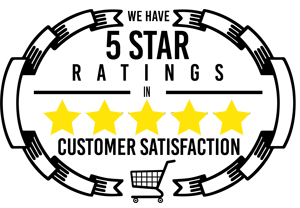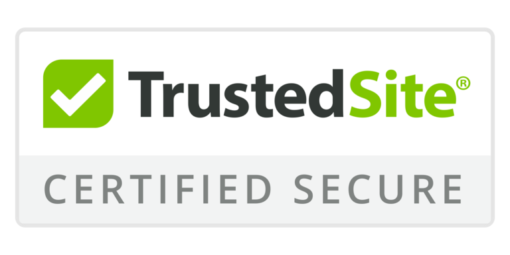 Tactical Rescue Folder Knife, Camo
Please choose a different item.
-->