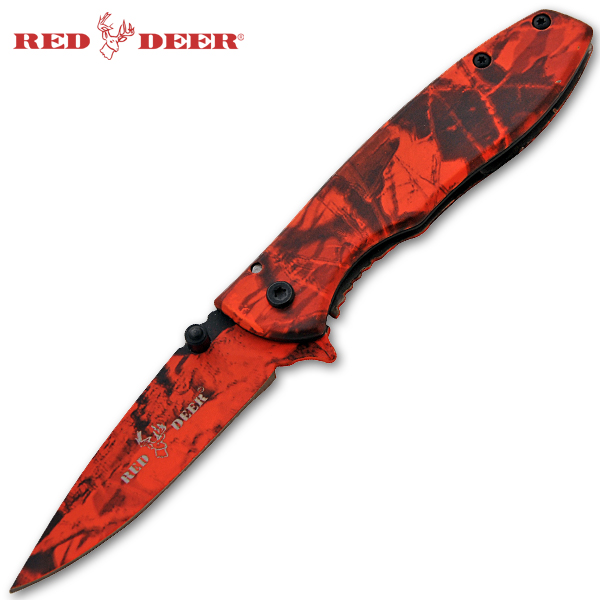 Spring Assisted Red Deer Knife, Red Camo
Spring assisted red deer knife, red camo. This Trigger Action treasure is a rarity from Red Deer. A super sharp addition to your hunting gear, this item is one of a kind in that it is a mini knife that's perfect for the smaller tasks that go along with being in the outdoors. Anything from cutting paracord to skinning a game animal, these knives are more than up to the task. The red camo finish is a great look and goes great with any camo shirt or apparel.
Red Camo finish on entire knife - 6.5 inch overall length
Handle is very easy to grip
Knife includes a free pocket/belt clip
Knife has a razor sharp real surgical steel blade
Superb Red Deer quality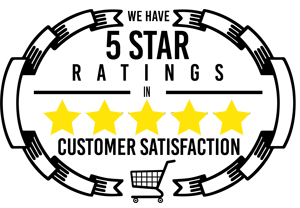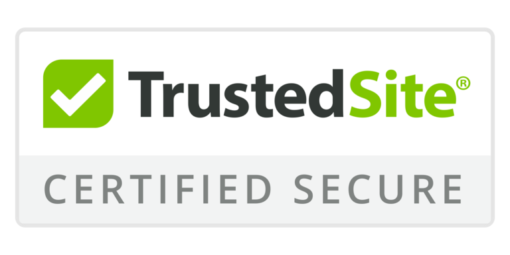 Spring Assisted Red Deer Knife, Red Camo
Please choose a different item.