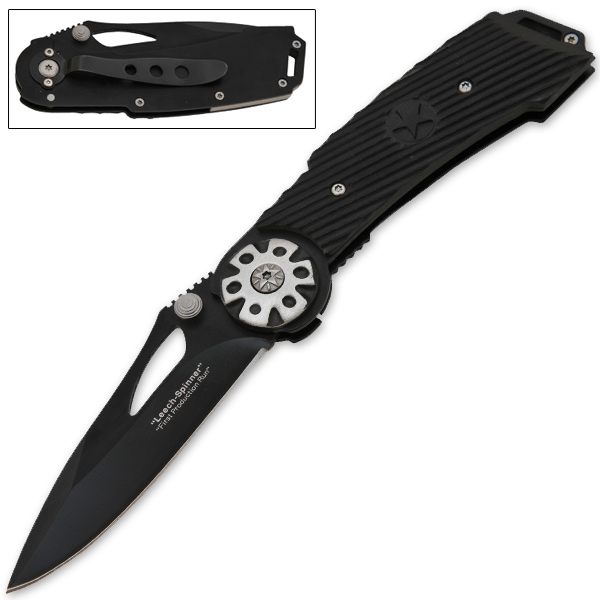 Spring Assisted Leech Knife, Black Pakka Wood
Spring assisted leech knife, black pakka wood. We present this Leech Spinner folding knife. This very uniquely designed knife features a fine Classic Black handle, with a shiny Black blade. The blade on this knife is very unique because it it has a cut out inside. The knife itself measures 8.5 inches long, with a 3.5 inch blade. That's more than enough knife to get the job done! This knife also comes with a free belt clip, for your convenience. Snatch this awesome knife up now before they're all gone. When it comes to these knives everyone else is in hot pursuit. Get your own official Leech Spinner folding knife Today!
8.5 Inch overall, 3.5 Inch blade
Leech Spinner, Tiger - USA
Trigger Action - Blade Knife
Real Surgical Steel, Super Sharp
Classic Black handle, Folding Knife, Clip Included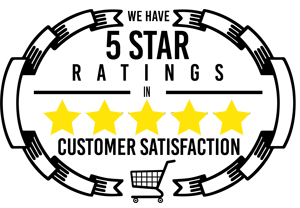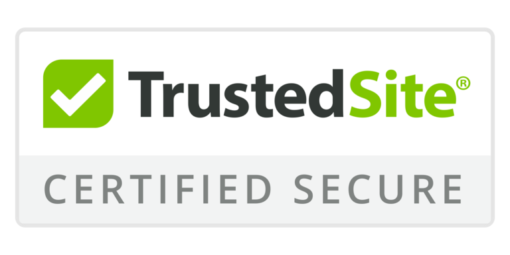 Spring Assisted Leech Knife, Black Pakka Wood
Please choose a different item.
-->