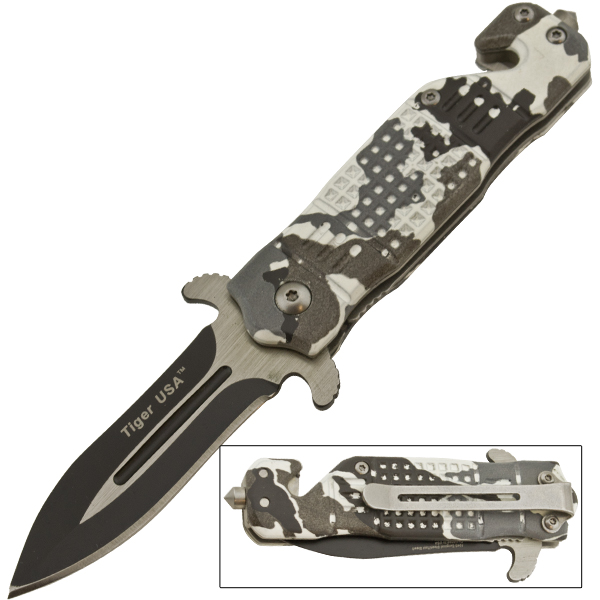 Spring Assisted Knife - B/W Camo
Spring assisted knife - b/w camo. We present this awesome Tiger - USA Folding knife. It is a 6 inch long knife, with a 2.5 inch blade. This uniquely designed folding knife features a beautiful black and white camo handle with a black blade. It is made up of limited edition 1098 surgical steel. The handle features a belt cutter, window breaker and pocket clip. How convenient! Get yours today!
6 inches overall, 2.5 inch blade
Trigger Action folding knife
1098 surgical steel
Window breaker and belt cutter on handle
Black/White camo, clip included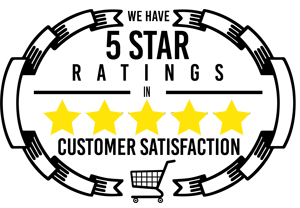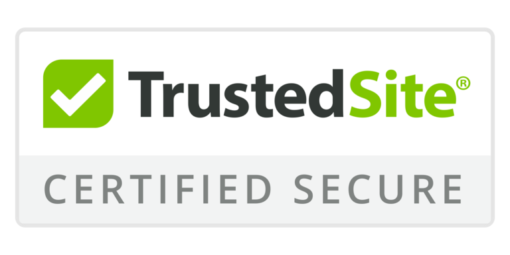 Spring Assisted Knife - B/W Camo
Please choose a different item.
-->