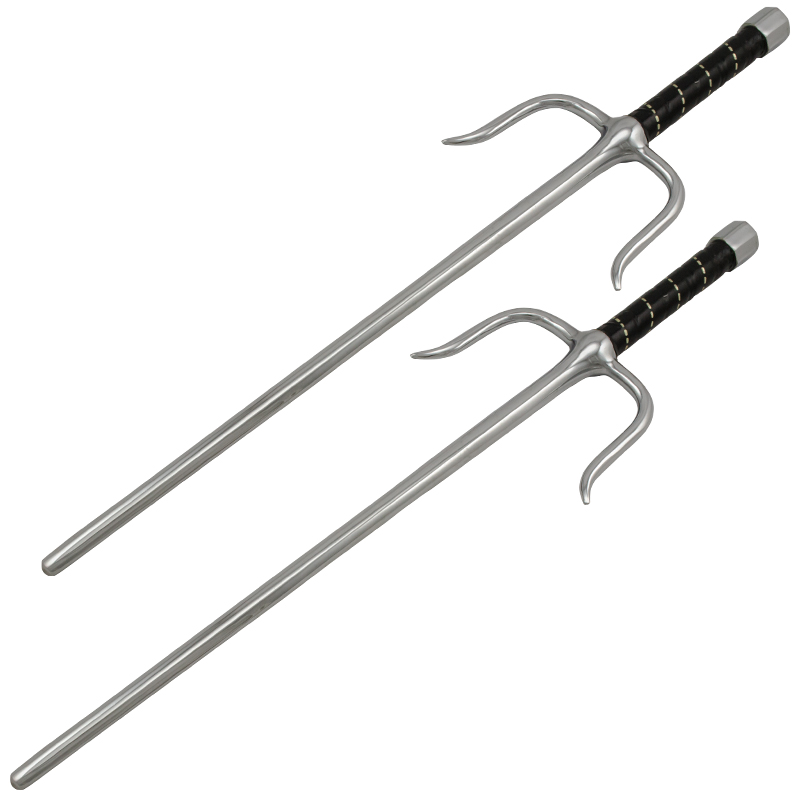 Sai Set Fantasy Swords, 21 Inch
Sai set fantasy swords, 21 inch. These sets are high quality and feature mirror shine finishes. They are forged from solid steel and are super tough. Use these for collections, cosplay or LARP. These, of course, do not feature sharp edges and come with textured handles as well. The handles feature golden designs and add a very nice oriental flare to the item.
21 inch overall length
Mirror shine finish
Textured handle
Solid steel construction
Set of two Sai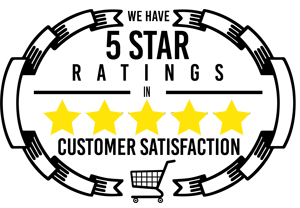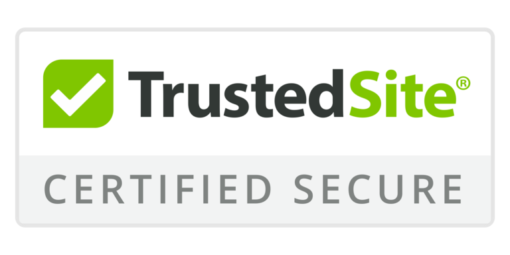 Sai Set Fantasy Swords, 21 Inch
Please choose a different item.