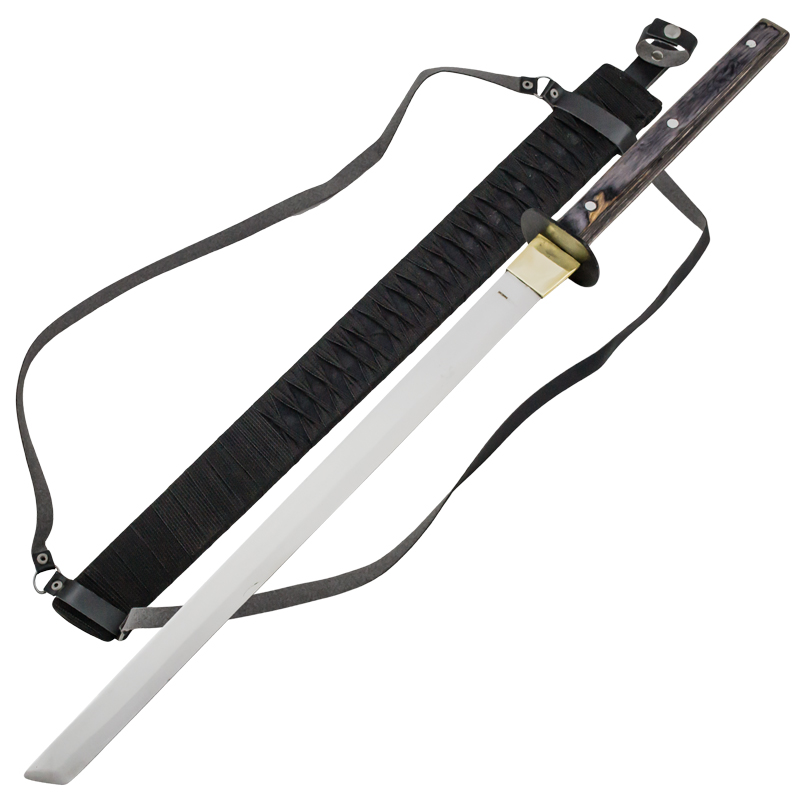 Rustic Chopper Full Tang Katana Tanto Blade
Rustic chopper full tang katana tanto blade. Only made for the realest of warriors, the Rustic Katana sword is one of true legend. This sword comes off so authentic, you can almost hear the blades of the samurai and the sai of the ninjas whizz by your ears. The blade is 22 inches of pure stainless steel. It is tanto and has the nicest mirror finish you've ever seen. The sword is also full tang and you can take note of this when looking at the rustic and authentic appearance of the tang in the handle. There is a real brass collar and the scabbard comes with straps to make traveling with your Rustic Katana easy. But, who likes easy? This is only for the rough and gritty.
33 inch overall length - 22 inch blade length
Scabbard includes bi-cast leather back straps
Full tang 440 stainless steel tanto blade with mirror shine finish
Pakka wood handle with rustic appearance applied to wood and steel
Real brass habaki or collar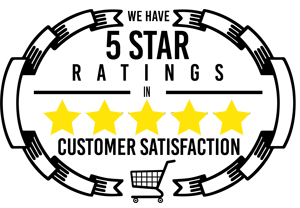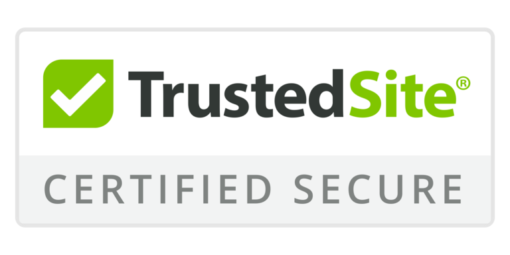 Rustic Chopper Full Tang Katana Tanto Blade
Please choose a different item.