Red Demon Spring Assisted Knife
Red demon spring assisted knife. Get your own official Tiger-USA knife. These super-quick and razor sharp items are only available here with us and are available in a variety of choices. From the Wood Grain, to the beautiful accented metals to digital camp, take your pick. But get them before they're gone! This Tactical trigger action knife using our trademarked Trigger Action technology. The lightning fast blade that measures out at 8 inches are ready to take the challenge. Get yours today only with us where the prices are low and the service is best. May only the Strong survive!
8 Inch overall, 3.5 Inch blade
Street Demon, Tiger-USA
Trigger Action - Blade Knife
Real Surgical Steel, Super Sharp
Folding Knife, Clip Included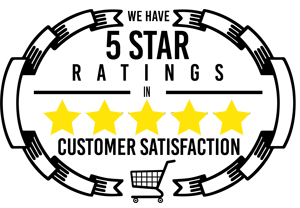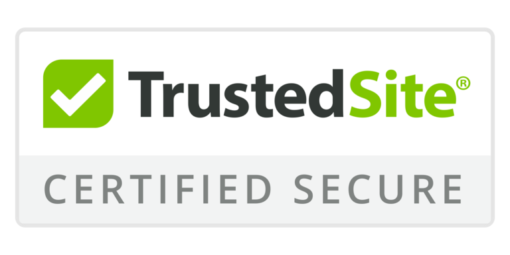 Red Demon Spring Assisted Knife
Please choose a different item.
-->