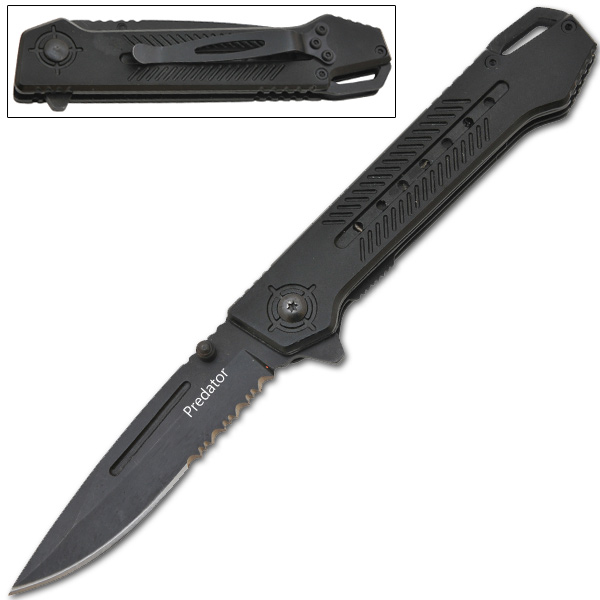 Predator Spring Assisted Knife, Black
Predator spring assisted knife, black. We present this amazing Predator Tiger - USA Folding knife. It is a 8 inch long knife, with a 3.5 inch blade. This uniquely designed folding knife features a beautiful Black handle, with a shiny Black blade. It is half-serrated and made up o f 1098 Real Surgical Steel. It is also well equipped with a belt clip to take this tool with you where ever you go. How convenient! These Trigger Action and razor sharp items are only available here with us and are available in a variety of choices. Get yours Today!
8 Inches Overall, 3.5 Inch blade
Predator, Tiger - USA, Folding Knife
Trigger Action, 1098 Surgical Steel
Half-Serrated, Very Sharp
Black on Black, Clip Included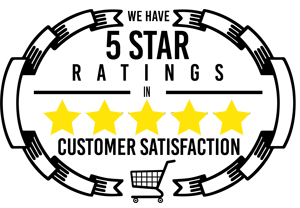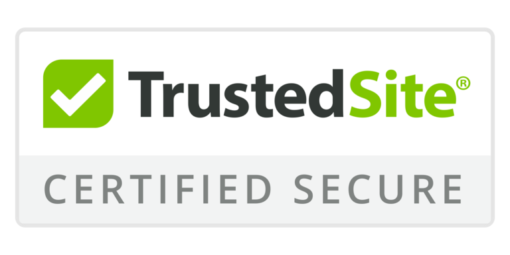 Predator Spring Assisted Knife, Black
Please choose a different item.
-->