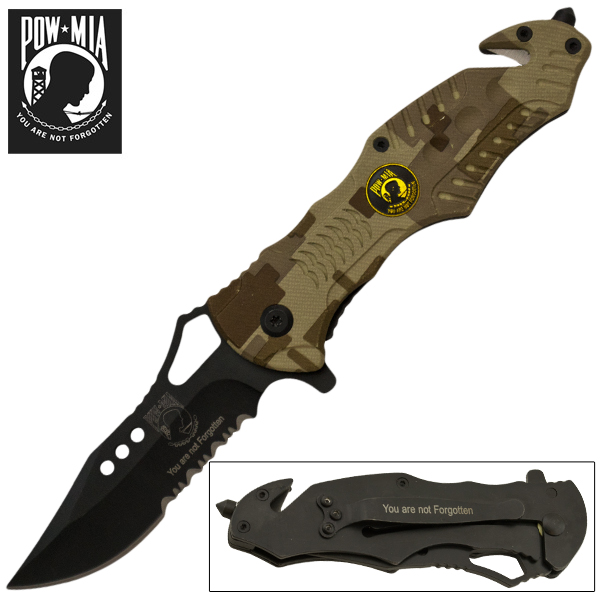 POW Tactical Knife Digital Camo
Pow tactical knife digital camo. We present this awesome (POW) Tactical Tiger - USA Folding knife. It is a 8 inch long knife, with a 3.5 inch blade. This uniquely designed folding knife features a beautiful Classic handle, with a sharp blade. It is made up Real Surgical Steel and is half-serrated. It also features a Drop Point blade. It is well equipped with a window braker and seat belt cutter. How convenient! These Trigger Action and razor sharp items are only available here with us and are available in a variety of choices. Get yours Today!
8 Inches Overall, 3.5 Inch blade
(POW) Tactical - USA, Folding Knife
Trigger Action, 1098 Surgical Steel
Half-Serrated, Drop Point blade, Very Sharp
Clip Included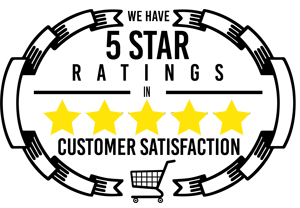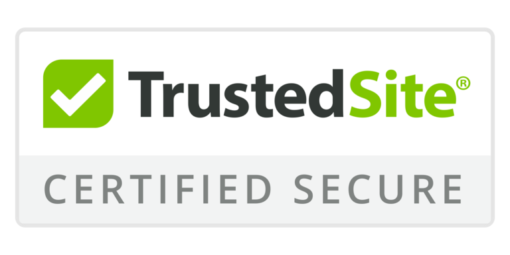 POW Tactical Knife Digital Camo
Please choose a different item.
-->