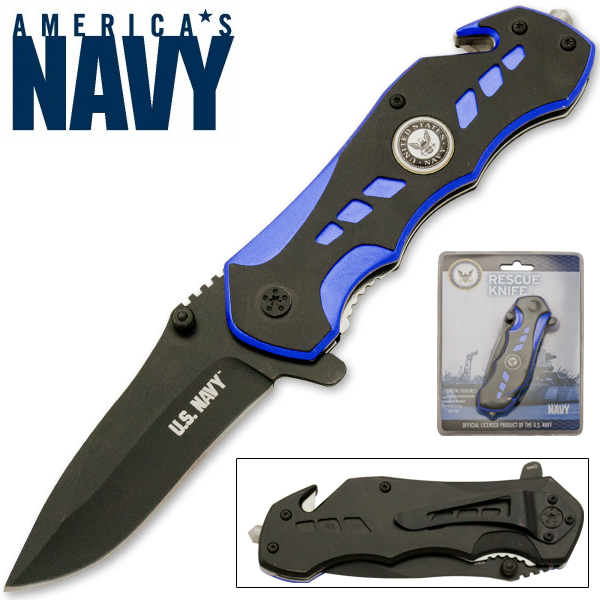 Official U.S. Navy Spring Assisted Action Knife, Blue /Black
Official u.S. Navy spring assisted action knife, blue /black. The U.S. Navy has the best naval program around and their knives are no exception. These officially licensed knives are sure to make their owners proud. Show your support of the United States military and grab some of these superb knives. Each U.S. Navy knives weighs roughly 7 ounces and comes with an array of features. The blades are engineered surgical steel and comes pre-sharped to slice anything. They are tough, durable and are 3mm thick. The blades swing open with Trigger Action fury with a flick of the ambidextrous thumb stud or a tap on the Trigger Action flipper. Some are drop point and have pressure ridges on the top of the spines while other blades are dagger shaped and are half serrated. The hilts are contoured for a comfortable feel and some knives feature seat belt cutters while all knives in this series feature emergency window breakers. Get your hands on these knives today if not for the brilliantly designed blister pack than for the amazing ingenuity of these knives and their construction.
8.25 inch overall length
3.5 inch blade length - "U.S. Navy" trademarked logo on blade
United States official Navy seal emblem in middle of hilt
Pocket clip, window breaker and seat belt cutter
Official product of the U.S. Navy - Comes in blister back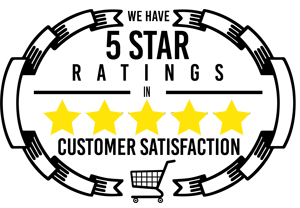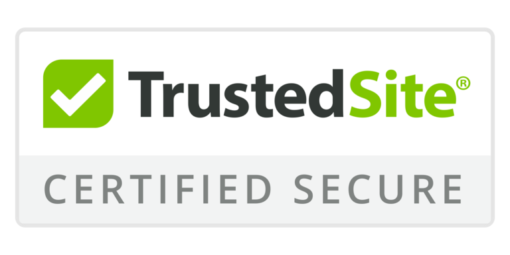 Official U.S. Navy Spring Assisted Action Knife, Blue /Black
Please choose a different item.