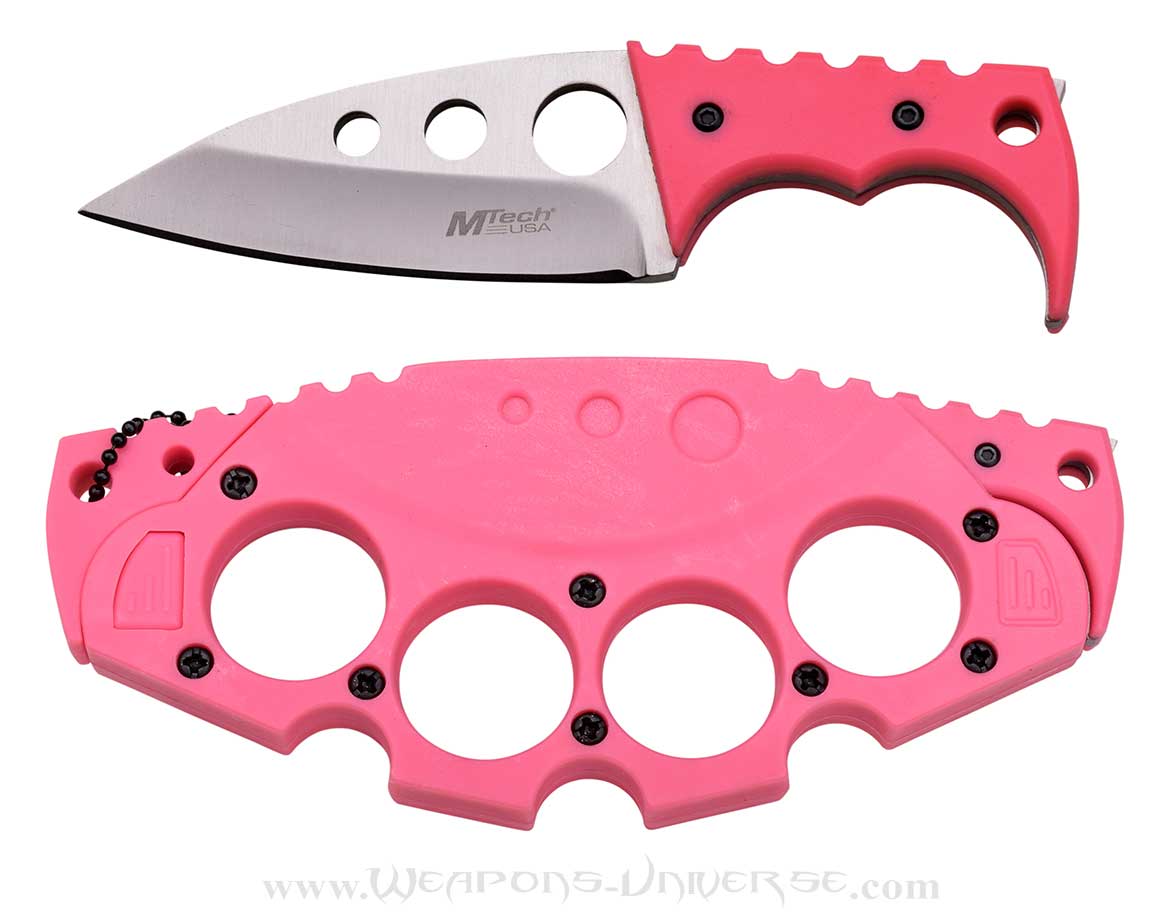 MTech USA Tactical Knuckle Neck Knife, Pink
MTech USA MT-20-47PK Tactical Knuckle Neck Knife in pink. This unique knife comes with a hard black knuckle sheath and a neck chain, includes a satin titanium blade with a hard nylon fiber handle. Keep the knife inside the knuckles, you can also wear around your neck, two tactical self defense weapons in one, be prepared, be ready for anything. The blade is 2-1/2 inches long, 5 inches overall length. The knuckles and knife can be released from the chain without removing chain from your neck.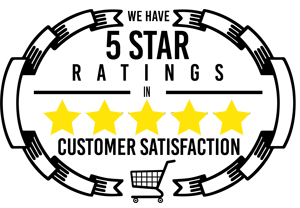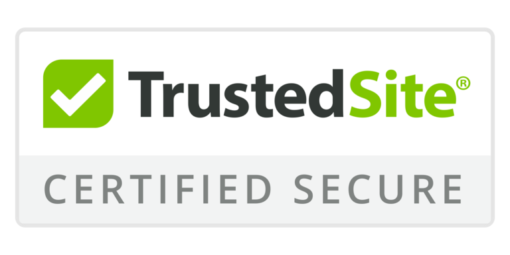 MTech Tactical Knuckle Neck Knife, Pink
You Save $12.00 (43% OFF)
Please choose a different item.