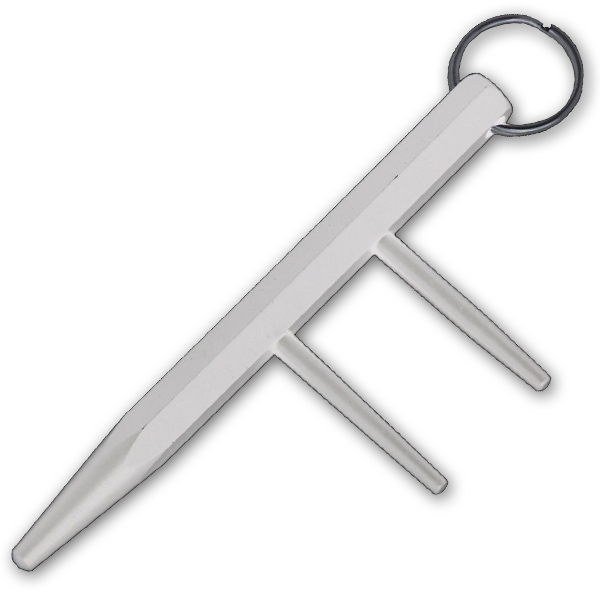 Unique public safety tool
Aluminum material construction
5.75" overall
Two 2" prongs
Black finish
Kubotan, prongs, silver. Protect yourself the right way with these amazing kubotans. Kubotans were created by the karate master Takayuki Kubota in the 60's. A person can protect oneself with a kubotan from Panther Trading by targeting specific pressure points or just by jabbing away. This item is constructed of aluminum. It features a keyring to make for a unique keychain as well as an inconspicuous self defense tool.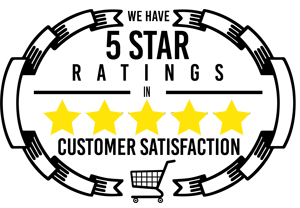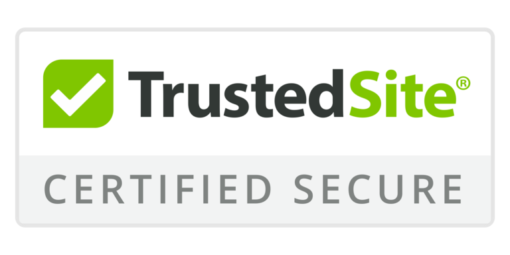 Please choose a different item.