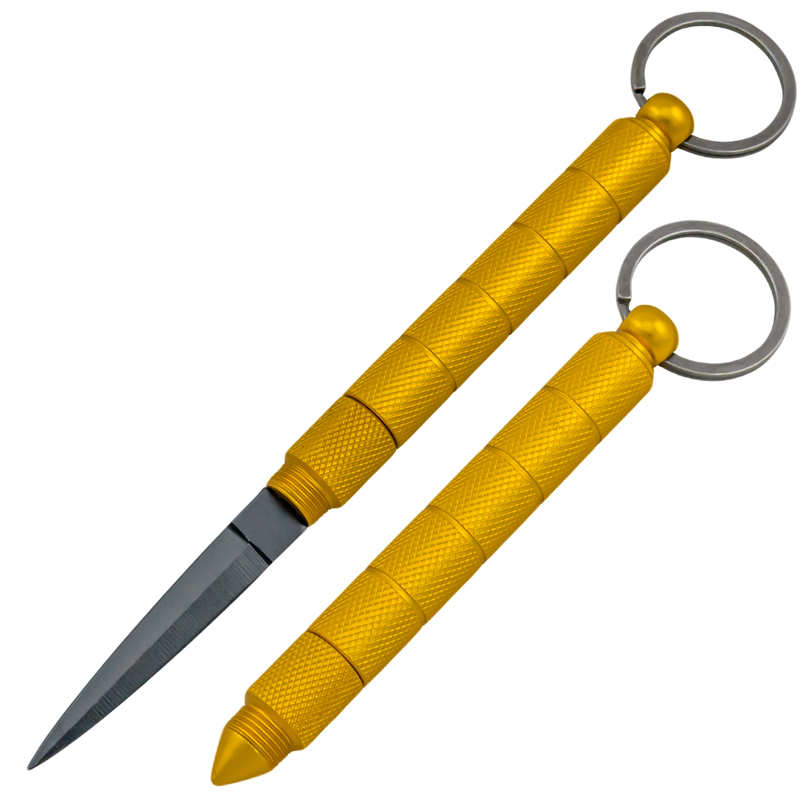 Kubotan, Hidden Knife, Gold
4.5 inch overall length as kubotan
6.5 inch overall length as knife
2.5 inch blade length
Keyring included
Textured surface for supreme grip
Kubotan, hidden knife, gold. These kubotans are forged from aircraft aluminum and textured to provide a perfect grip. These are also compact, measuring out to 4 and a half inches overall. They are perfect for a customers purse, pocket, belt, or keychain. The blades are two and a half inches long and are hidden from the naked eye. This is a great self-defense stealth knife with a hidden blade. The blade is stainless steel and super pointy. Just unscrew the jabber section of the kubotan and insert the opposite end inside to have a perfect knife at your disposal.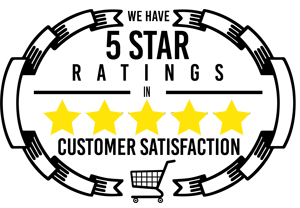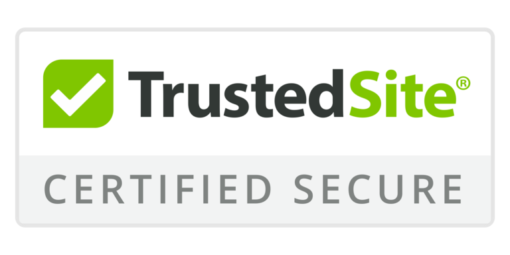 Kubotan, Hidden Knife, Gold
Please choose a different item.