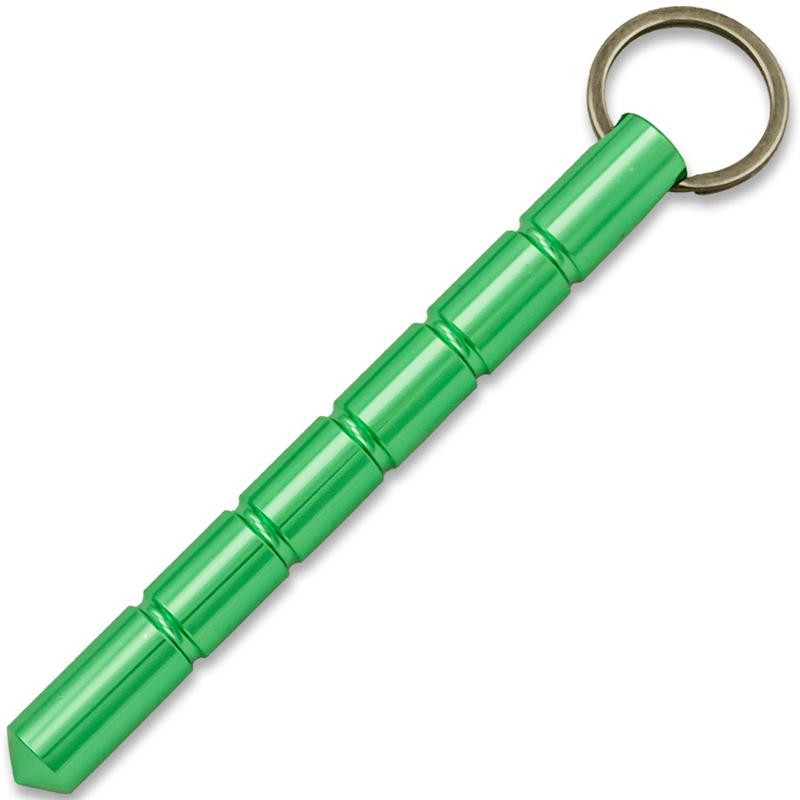 5.5 inch overall length
Bright color with mirror shine finish
Slightly elevated and thick tip/point - Ridges for a more secure grip
Solid steel construction that hurts any potential attacker
Great impulse buy
Kubotan, grooves, green. Grip your kubotan and get to protecting yourself. A great public safety tool, the kubotan has been around for generations. Starting in Japan and originated by the man who trained their police, this is a non-lethal defense tool that looks harmless but packs a hard hit. Get yours now.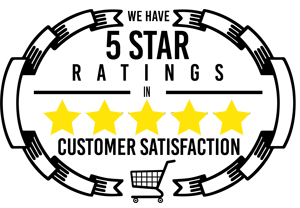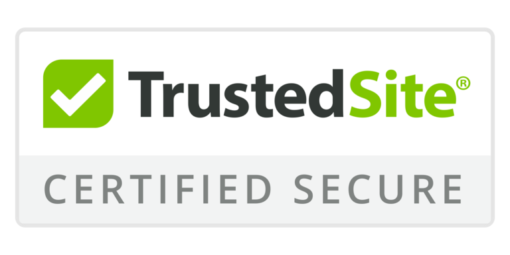 Please choose a different item.