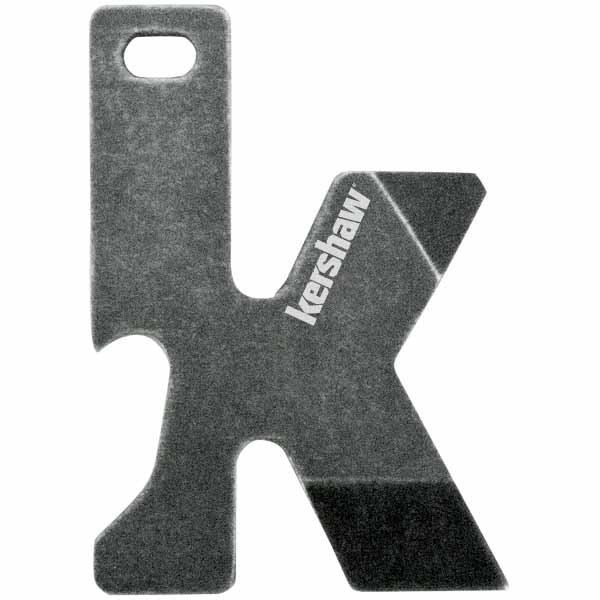 Kershaw TOOL K-Tool, Blackwash Finish
Kershaw tool k-tool, blackwash finish. The new Kershaw K-TOOL, in the shape of the Kershaw logo K, adds Kershaw class to your key ring. But since Kershaw is all about function - as well as great form - the K-TOOL does more. It features a handy bottle opener to making getting to your favorite liquid refreshment quick and easy. When you need to tighten or loosen a screw, the K-TOOL's got it covered with a handy flathead screwdriver tip. For roughed-up good looks, we've added our popular Blackwash finish and a lanyard hole that makes it easy to add the K-TOOL to a key chain. And at less than an ounce, it won't weigh down your key chain, either.


Features
A multi-tool for your key ring
Blackwash finish
Material: 3Cr13
Overall Length: 4 inch
Weight: .7 oz.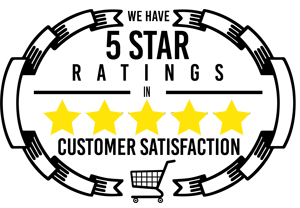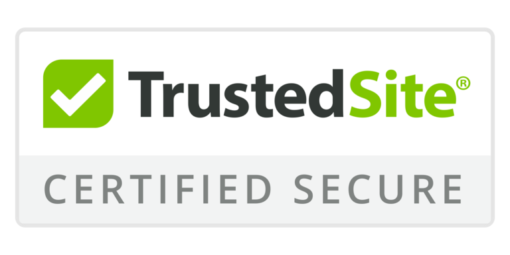 Kershaw TOOL K-Tool, Blackwash Finish