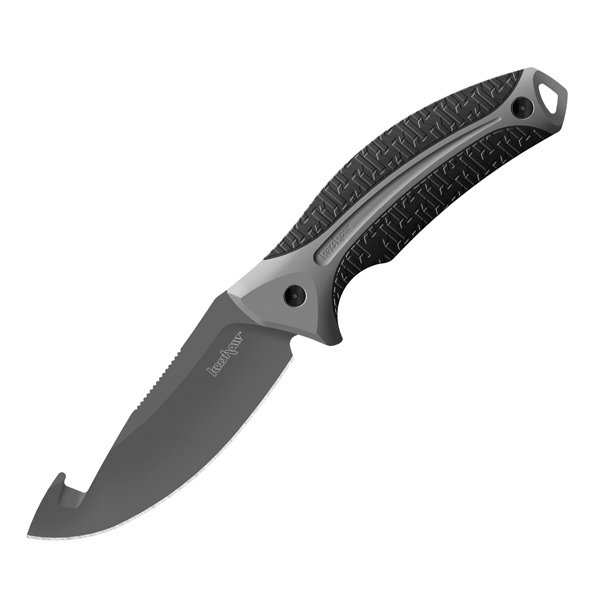 Kershaw 1896GH Lonerock Large Fixed, GutHook Knife
Kershaw 1896gh lonerock large fixed, guthook knife. This modern hunting knife is built to stand up to your most rigorous hunts. It offers a big, curved belly and a gut hook for easy skinning. With its thumb recess and heavy mid-spine jimping, this knife offers multiple grip configurations for fine control. Kershaw's K-Texture on the handle offers extra grip security. The LoneRock Large Fixed Blade with Gut Hook is part of the LoneRock series of state-of-the-art hunting knives from the knifemakers at Kershaw. Whether you need to choke up on the blade or grip the full handle for additional leverage, these knives are always easy to use and provide an extra secure grip. Part of that secure grip is thanks to the contoured handle, part is thanks to Kershaw's exclusive K-Texture grip. The K-Texture material is both textured and rubberized to provide a non-slip grip, even in extreme conditions. It makes all the difference in getting a secure grip on your tools and being able to use them comfortably. Includes nylon sheath.


Features
Blade Length: 4.25 inch
Overall Length: 9.4 inch
Blade Material: 8Cr13MoV, Titanium Carbo-Nitride Coating
Handle Material: Glass-Filled Nylon, K-Texture Grip
Weight: 5.6 oz.
Includes: Sheath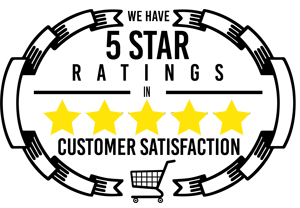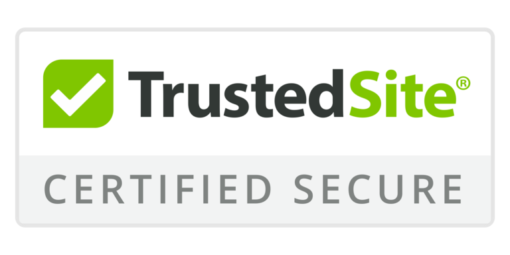 Kershaw 1896GH Lonerock Large Fixed, GutHook Knife
You Save $20.00 (36% OFF)
Please choose a different item.