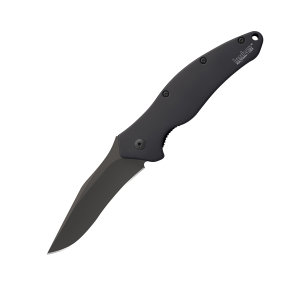 Kershaw 1840CKT Shallot Assisted, Black Stainless Knife
Kershaw 1840ckt shallot assisted, black stainless knife. This Shallot comes with a DLC coat of basic matte black. With its slightly recurved blade and ergonomically contoured handle, it offers dramatic lines and dynamic performance in a larger-sized pocketknife. The 31/2-inch blade is Sandvik 14C28N, a high-performance stainless steel designed in a partnership between Sandvik Steel and Kershaw. A scratch-resistant DLC coating turns both blade and pure steel handle to classy black. For easy, one-handed opening, the black Shallot is equipped with SpeedSafe assisted opening. And since it opens with an ambidextrous flipper on the top of the knife, it's perfect for both left- and right-handed users. Just pull back on the flipper actually a protrusion on the back of the blade to start the blade out of the handle. Once started, SpeedSafe takes over and the blade clicks smoothly into place, ready for use. The black Shallot offers a sturdy frame lock, a reversible pocket clip, and provides great dark looks and top performance.


Features
Blade Length: 3.5 inch
Overall Length: 7.9 inch
Blade Style: Assisted
Blade Material: 14C28N, DLC Coating
Handle Material: 410 Stainless Steel, DLC Coating
Weight: 4.2 oz.
Includes: Reversible Pocket Clip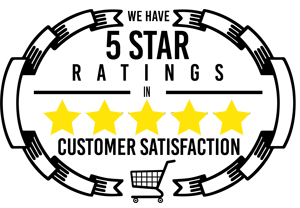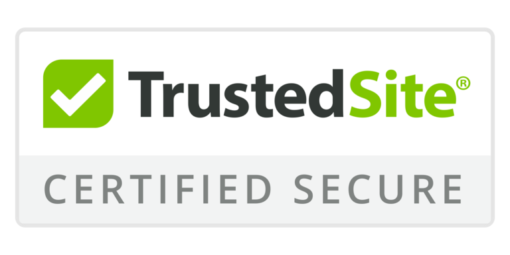 Kershaw 1840CKT Shallot Assisted, Black Stainless Knife
You Save $44.00 (40% OFF)
Please choose a different item.