Dragon Kiss Katana Samurai Sword
Dragon kiss katana samurai sword. Detailed dragon carvings on pommels. Detailed illustrations on handles. Stainless steel dragon claw inspired hand guards. Sleek, tan grand scabbard with engraved stainless steel accent. 42 inch overall length with scabbard. 40 inch overall length without scabbard.
Detailed illustrations
Detailed dragon carvings
Stainless steel
Dragon claw
With scabbard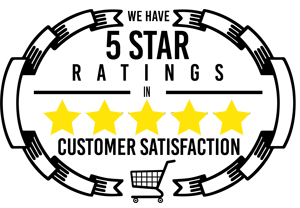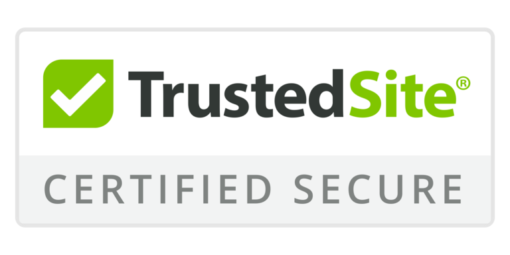 Dragon Kiss Katana Samurai Sword
Please choose a different item.