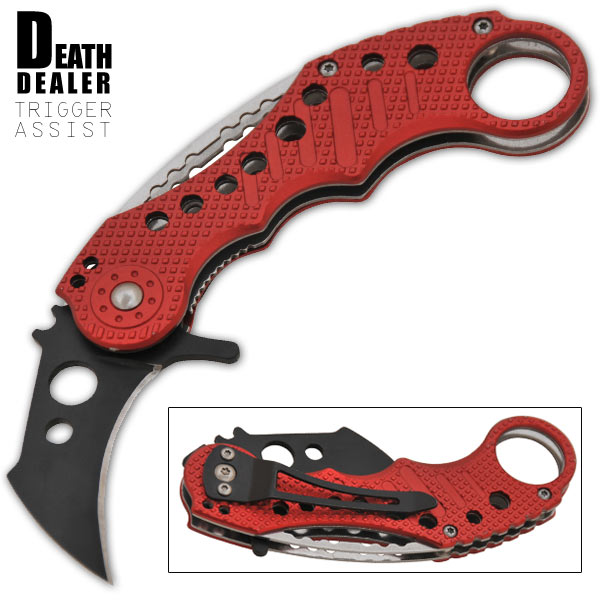 Death Dealer Spring Assisted Knife, Red
Death dealer spring assisted knife, red. The look and aesthetics of the Death Dealer breathe "don't mess with me". Not only is the Trigger Action trigger feature responsive and fast, but the shape of the handle is curved like most karambits for easy gripping. Each blade is made of razor sharp real surgical steel and features two holes for aerodynamic speed in each ejection. The handle features grooves and bumps for a comfortable feel and traction- so you never have to worry about it falling from your hand. There is also a hole at the end of the handle for a lanyard or paracord insert.
Available in 7 different colors
6.5 inch overall length
Aerodynamic blade shape
Lanyard insert and the end of the blade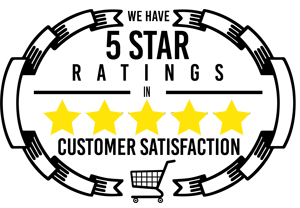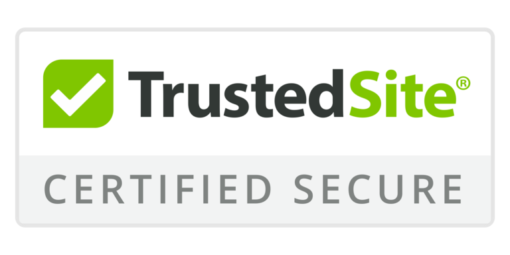 Death Dealer Spring Assisted Knife, Red
Please choose a different item.
-->