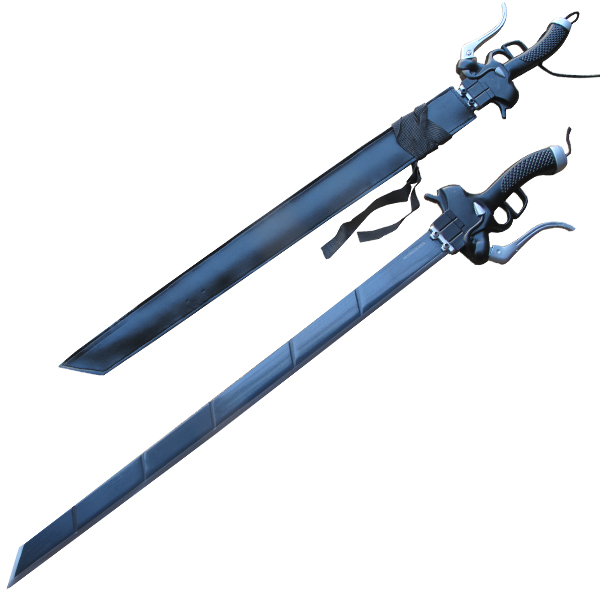 Deadly Alliance Fantasy Sword
Deadly alliance fantasy sword. This sword is quality incarnate. Everything from the handle to the guard to the pommel is expertly made and assembled to provide supreme value. The blades are forged by hand from 440 stainless steel. The scabbards and sheaths are made with such preciseness that the trained eye may find it hard to sense any flaws in them. This sword is a quality, replica item and can be displayed proudly in your shop or in your home. This huge blade can be used to attract all sorts of attention whether from friends or potential customers. If you're looking for a high-selling, superior item, then look no further than this one.
36 inch overall length
Original handle design with gripping lever
The guard has a gun-like design and an all black finish
The blade is 440 stainless steel in tanto style
28 inch blade length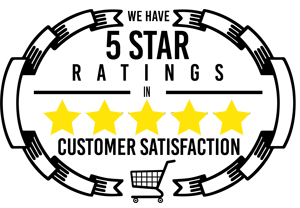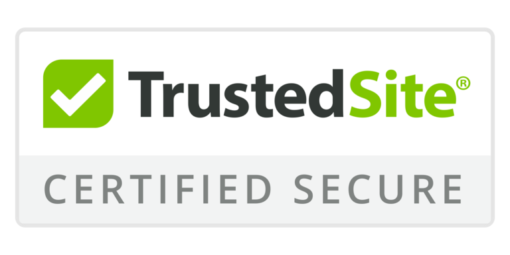 Deadly Alliance Fantasy Sword
You Save $33.00 (41% OFF)
Please choose a different item.