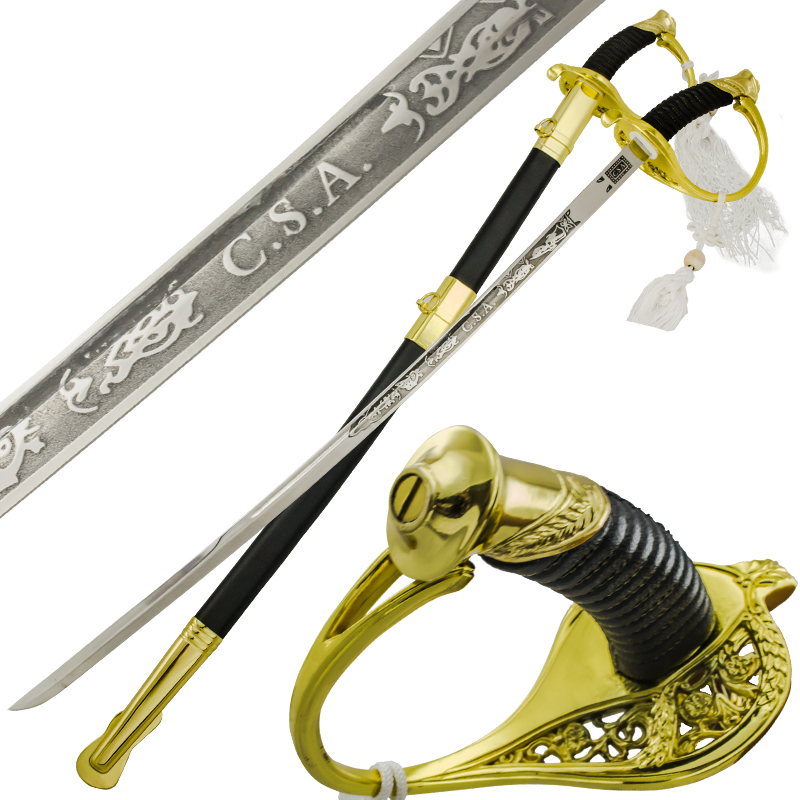 CSA Confederate Officer Sword
Csa confederate officer sword. 36.5 inch overall length in scabbard. 33.5 inch overall length without scabbard. Engraved CSA elegant abstract design on blade. CSA engraved stamp on end of blade by guard. Solid steel hand guard with mirror shine, brass finish. Guard is also embossed and engraved and bound to an ABS handle with golden wire wrapped around it in a majestic pattern. Decorative string hanging from the handle and knuckle guard. Scabbard included wrapped with black imitation leather and adorned with brass-colored accents featuring loops for hanging purposes.
36.5 inch overall
Engraved CSA
Majestic pattern
ABS handle
Scabbard included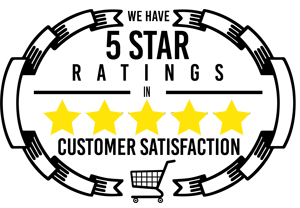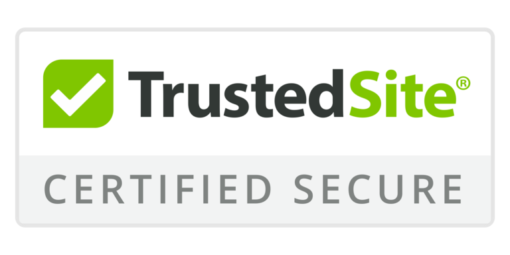 CSA Confederate Officer Sword
You Save $21.00 (41% OFF)
Please choose a different item.