Conan, Sword of the Father, Silver
Conan, Sword of the Father, Silver. Our incomparable sword masters from Marto have made this faithful and exclusive reproduction of the fantastic sword. With this sword Conan learned the handling, the armors spirit, and the hands fight from his father, as the extraordinary movie, "Conan the Barbarian", tells us.
The carved metal cross represents the Irish moose cranium, and its handle reproduces the joined hoofs of this animal. The hilt shows a plaited lining of an antique tanned pork leather. The blade, with a deep engraved with the original runes, is dedicated to Crom, "God of the steel".
"Suffer no guilt yee who wield this in the name of Crom". Cross and Pommel, Silver foundry overhauled contrast by hand. Grip, Metal mix foundry hand cover with glossy leather ties in whiskey color. Overall Length, 38 inches. Certificate of authenticity is enclosed with the sword.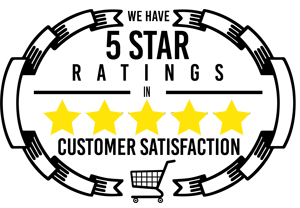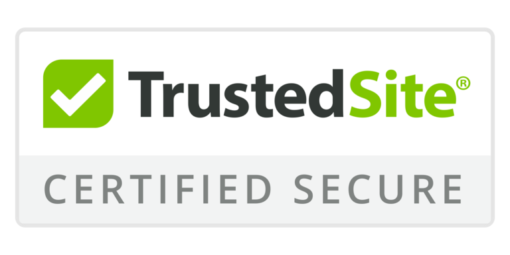 Conan, Sword of the Father, Silver
Please choose a different item.