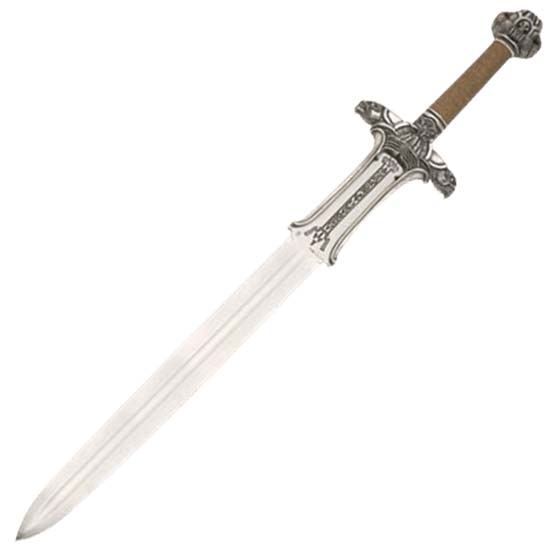 Conan, Atlantean Sword, Silver
Conan, Atlantean Sword, Silver. Our famous sword masters Marto have created this faithful and exclusive reproduction of the Atlantean Sword, adding the power and roughness from the original movie, "Conan the Barbarian". We have joined an old method and our great and traditional knowledge to forge and temper the best steel that brings fame to our city, Toledo, all over the world.
The beauty of this sword is due to its roughness, its details, and its finishing, which are appreciated at the smelting of the handle with the human skull, at the double head serpent at the cross guard, at the wrapped grip with a lubricated rustic rope, which enrich its majestic blade engraved with deep original runes.
Blade Specifications, Inox steel 1-42, hand finished, deep etching. Cross and Pommel, silver foundry BF12, overhauled contrast by hand. Grip, Metal mix foundry ZMAK hand cover with greasing rope. Overall Length, 41 inches. Certificate of authenticity is enclosed with the sword.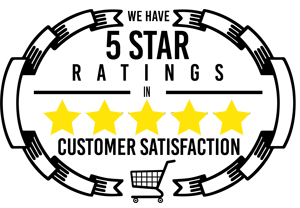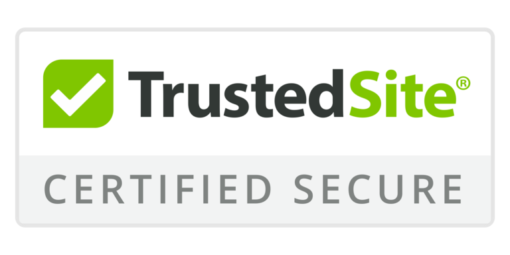 Conan, Atlantean Sword, Silver
Please choose a different item.