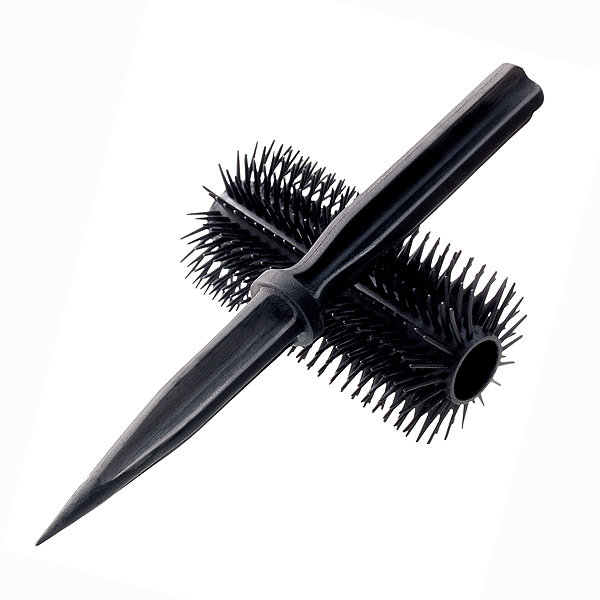 Cold Steel X-CS92HC Honey Comb, Zy-Ex Handle
Cold steel x-cs92hc honey comb, zy-ex handle. Look smart and feel secure anywhere with our personal grooming aid, the Honey Comb. Precision manufactured at great expense, it has the innocuous appearance of a simple hairbrush, but the fully functional brush also acts as a sheath that conceals a highly effective stiletto dagger! The 3 ½ inch long dagger has a ½ inch thick cruciform cross section and tapers to a needle like point, while the superbly designed handle is designed to facilitate almost any gripping method. For the ultimate in strength and stiffness, the Honey Comb's cruciform dagger has been precision injection molded from Zy-Ex a tough, stiff nylon and fiberglass composite that contains no metal and is impervious to the elements. With its innocent appearance and usefulness both as a dagger and a hairbrush, we believe the Honey Comb is the all-around answer to personal defense at home at work or overseas.


Features
Handle Length: 4 1/4 inch
Overall Length (with brush): 7 7/8 inch
Blade Style: Dagger
Material: Zy-Ex
Weight: 2.2 oz.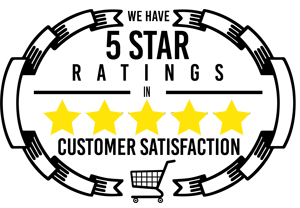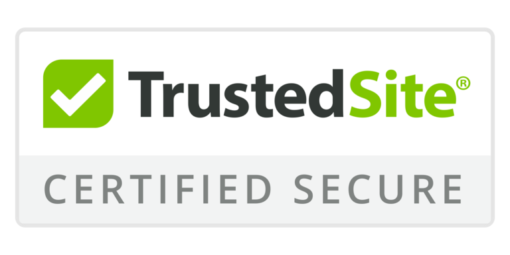 Cold Steel X-CS92HC Honey Comb, Zy-Ex Handle