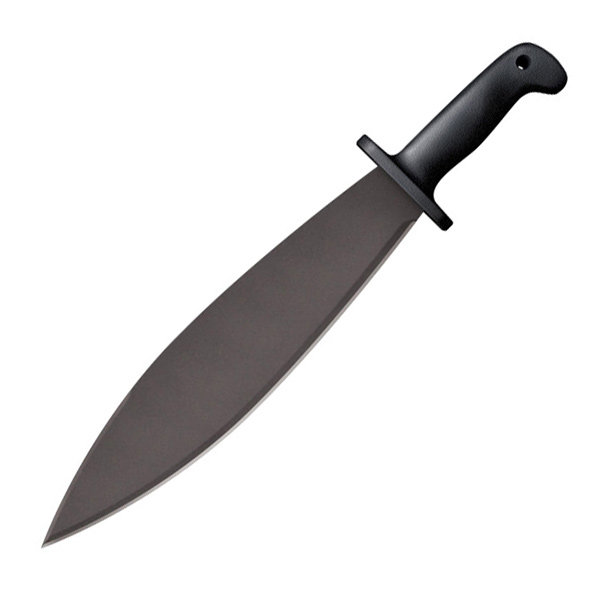 Cold Steel 97SMATS Smatchet, Black Handle and Blade, Sheath
Cold steel 97smats smatchet, black handle and blade, sheath. Our modern interpretation of this true military classic features the same instantly recognizable broad spear point and false edge with the addition of a strong steel reinforced guard and rugged weather-proof handle with a generous lanyard hole in its contoured, comfortable and virtually unbreakable polypropylene handle. A formidable tool that can only be described as part machete, part short sword, our Smatchet is fully sharpened and coated with a rust resistant matte finish that is baked onto the 1055 Carbon Steel blade for extra durability. Affordable, strong and reliable, the Smatchet is made to survive. When you feel the comforting heft of the Smatchet hanging from your belt or pack in its Cor-Ex sheath you will know the confidence that comes from having a knife that can handle the very worst that the world has to throw at you.


Features
Blade Length: 14 inch
Overall Length: 19 3/4 inch
Blade Material: 1055 Carbon Steel w/Black Baked on Anit Rust Matte Finish
Handle Material: Polypropylene
Weight: 23 oz
Features: Cor-Ex Sheath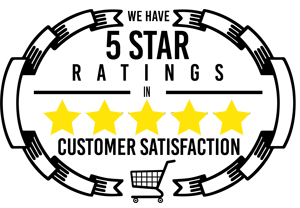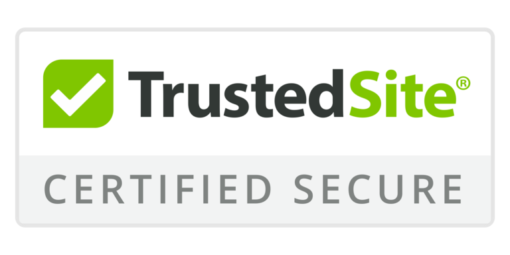 Cold Steel 97SMATS Smatchet, Black Handle and Blade, Sheath
You Save $12.00 (30% OFF)
Please choose a different item.