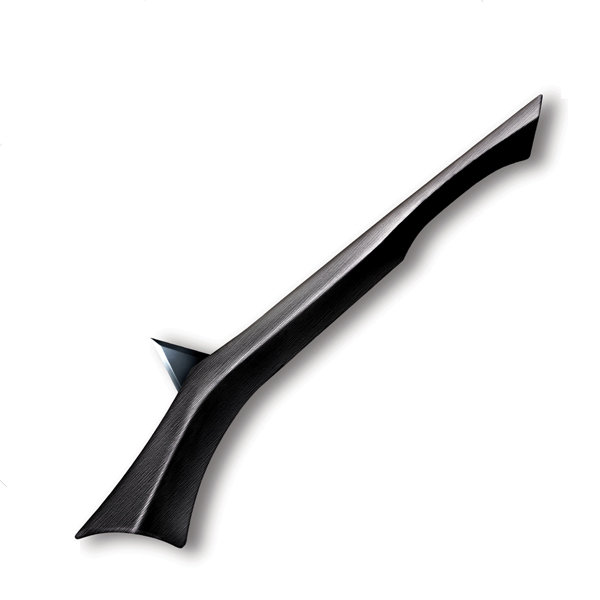 Cold Steel 92PGS Gunstock War Club
Cold steel 92pgs gunstock war club. While there are a fascinating variety of historical examples we could have reproduced, ours was custom designed by blade smith Rich Mc Donald. He incorporated all the best features from our favorite clubs including the ridged centerline, a short lance point, and the classic Fawn's Foot handle. To avoid the risk of cross grain breakage, we have abandoned the traditional hardwoods in favor of Polypropylene. As you may know, this material is highly resistant to shock and is practically unbreakable making it particularly suitable for use in this weapon. And as an added bonus, this material is highly resistant to the elements and won't warp, rot, shrink crack or splinter the way wood does. For those interested in re-enacting various periods of our frontier history, we have given our weapon a very realistic wood grain finish. This means you can easily customize your club with cut outs, brass studs, tacks, feathers, horse hair falls or the paint of your choice.


Features
Spike Length: 3 inch
Overall Length: 29 1/2 inch
Blade Style: War Club
Material: Polypropylene
Weight: 35.4 oz.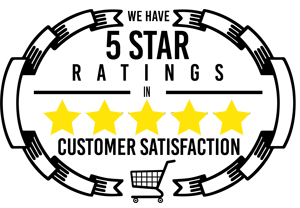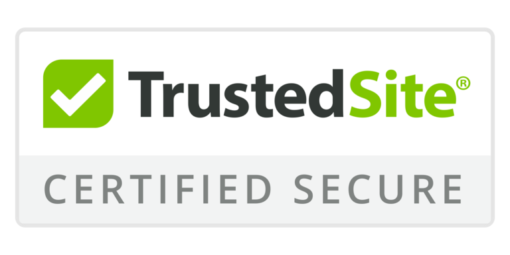 Cold Steel 92PGS Gunstock War
You Save $19.00 (36% OFF)
Please choose a different item.