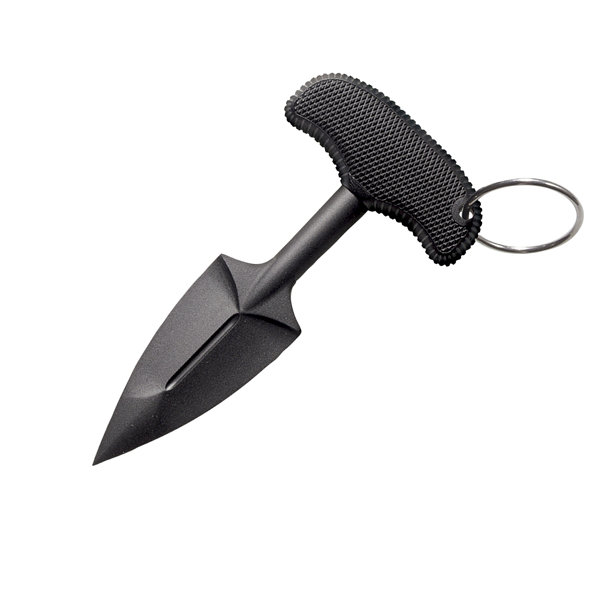 Cold Steel 92FPB FGX Push Blade II, Black Kraton Handle
Cold steel 92fpb fgx push blade ii, black kraton handle. Black as a moonless night, silent as the grave… these are the qualities that make up our new lightweight Nightshade series. Most are detailed reproductions of existing Cold Steel favorites and some are new designs representing the newest trends in high-tech, covert construction. Made from Griv-Ex the latest in fiberglass reinforced plastic, and stronger than even the super tough Zy-Ex we have used in earlier models they are UV and heat stabilized, making them impervious to the elements. One of the most unique features of these knives is their handles. They are made from deeply checkered Kray-Ex that has been molded directly to the blade tangs. The use of Kray-Ex in knife handles is a Cold Steel innovation that dates back to the early 1980's. It has been readily copied by most of our competitors because it offers a superior, slightly tacky gripping surface that is unaffected by heat, cold, or moisture. It never rusts, warps, cracks or splits even in the most extreme environments.


Features
Blade Length: 2 1/4 inch
Overall Length: 5 inch
Blade Style: Push Blade
Blade Material: Grivory
Handle Material: Kray-Ex
Weight: 1.1 oz.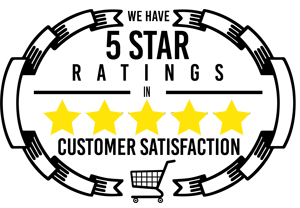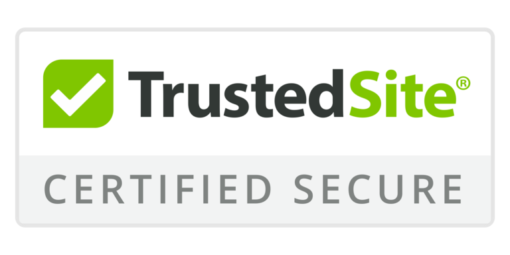 Cold Steel 92FPB FGX Push Blade II, Black Kraton Handle