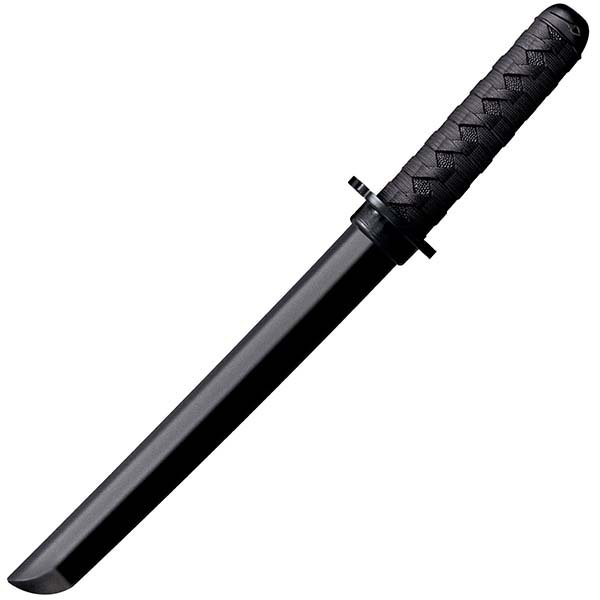 Cold Steel 92BKKA O Tanto Bokken Training Sword
Cold steel 92bkka o tanto bokken training sword. Featuring an intricately detailed imitation cord wrap grip - molded in high impact polypropylene - they offer superior grip and comfort as well as more realistic training potential for the modern Martial Artist. To accomplish this, the Japanese relied on a simple wooden sword called a bokken for much of their training. It was made from the super tough wood of the Japanese White Oak, a wood they called Kashi. The swords produced from this wood had the advantage of replicating the size, weight and feel of a steel sword, while minimizing the possibility of causing grievous or permanent injury to those who used it. Our Bokken and our new Wakazashi Bokken are made of the heaviest grade polypropylene available and closely duplicate a real Katana and Wakazashi in length, size, weight and feel. While they're not quite as rigid as wood, they have the advantages of being virtually unbreakable and remarkably stiff and cut resistant.


Features
Blade Length: 12 inch
Overall Length: 18 1/4 inch
Material: Polypropylene
Weight: 9.2 oz.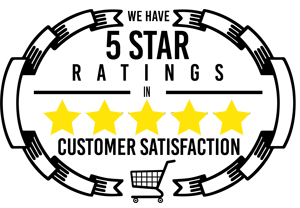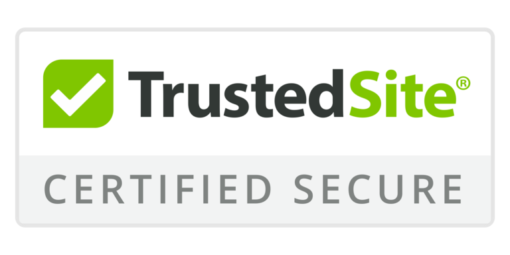 Cold Steel 92BKKA O Tanto Bokken Training Sword