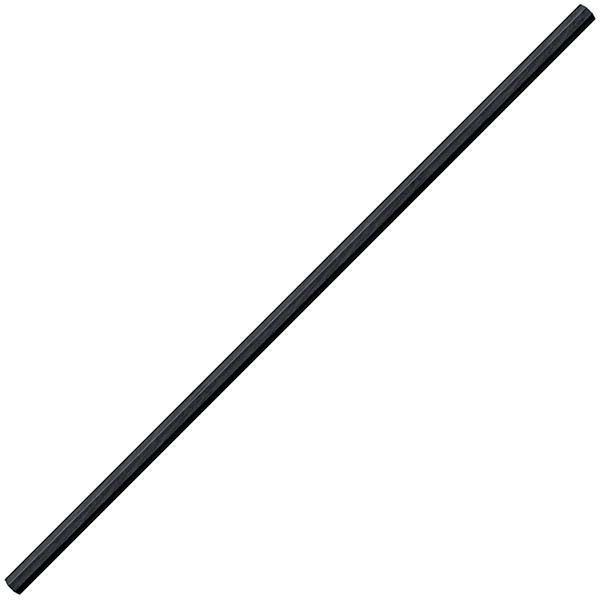 Cold Steel 91ES Training Staff, Black Polypropylene
Cold steel 91es training staff, black polypropylene. Many of our fans and customers share our love for the Martial Arts, and they have been asking us to produce longer training tools for many years; and now, thanks to recent pioneering innovations in the world of high-strength polymer production we are proud to offer our first synthetic training staff! Our company President Lynn C Thompson has studied and trained with numerous pole arms, spears and staves (most recently training Krabi Krabong Staff with Guro Ron Balicki) and he found that a hard wearing octagonal "Okinawan style" Japanese Staff was an excellent training tool for all of these disciplines and more. Therefore, the first of our long training tools features a traditional octagonal cross section for superior grip and comfort. Perfect for pell work and for conditioning training, this high-impact staff will be the perfect addition to any Martial Artists training regime.


Features
Width: 1 1/2 inch diameter
Overall Length: 54 inch
Material: Polypropylene
Weight: 40.3 oz.