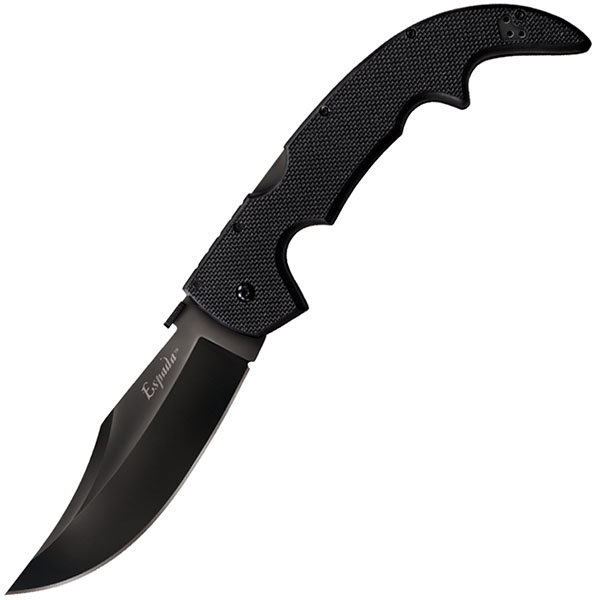 Cold Steel 62NGCL Espada Large, Black G10 Handle
Cold steel 62ngcl espada large, black g10 handle. The Espada's beautiful, flat ground, blades are made from premium American CTS XHP Alloy Steel. This USA powdered super steel was chosen for its ability to not only take a super-fine cutting edge, but to hold it for an exceptionally long time. Each knife is hand honed to a level of sharpness that is more at home on a surgeon's scalpel, creating a level of cutting performance that simply is astonishing. In order to protect your fingers from this wickedly sharp blade, each Espada is equipped with our patented Tri-Ad locking mechanism, proven to be the strongest lock in the world and virtually impervious to shock - making it almost impossible for the blade to close on your hand.


Features
Blade Length: 5 1/2 inch
Overall Length: 6 3/4 inch
Blade Material: Carpenter CTS XHP Alloy w/DLC Coating
Handle Material: G10
Weight: 8.7 oz.
Includes: Stainless Pocket/Belt Clip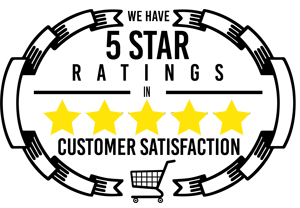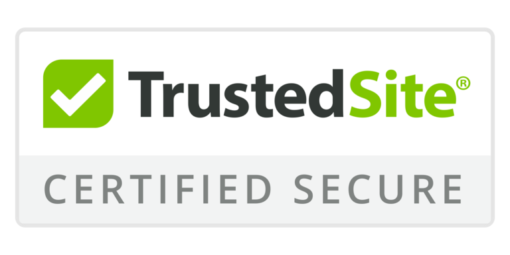 Cold Steel 62NGCL Espada Large, Black G10 Handle
You Save $125.00 (42% OFF)
Please choose a different item.