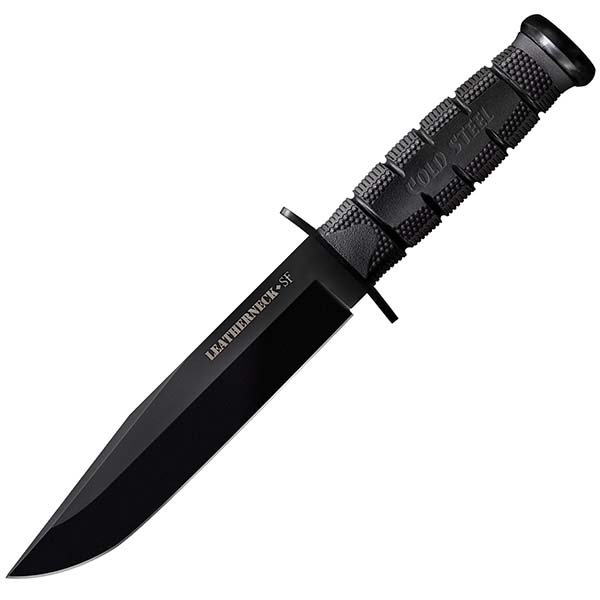 Cold Steel 39LSFD Leatherneck Semper Fi, Black Handle
Cold steel 39lsfd leatherneck semper fi, black handle. The Leatherneck-SF has a beautiful saber ground clip point blade. Hollow ground and honed by hand to a startling razor sharpness. Made from German D2 Tool Steel and finished with a non reflective, highly scratch resistant DLC. To keep the fingers from sliding forward onto their keen edge, the Leathernecks come with a superior solid steel guard. The handles are made of deeply checkered Kray-Ex that totally encompasses the Leathernecks extra wide, full tang. They offer unsurpassed gripping power through their palm hugging oval cross section and unique finger trough. The Leatherneck handle is capped with a thick, machined steel butt cap (not cheap casting or plastic like others on the market today) so they can also deliver frightful blows with the butt or even double in an emergency as a hammer. To carry the Leatherneck knives safely and conveniently in all environments, they come with a sturdy and versatile Secure-Ex sheath, complete with fully detachable and ambidextrous belt loop.


Features
Blade Length: 6 3/4 inch
Overall Length: 11 3/4 inch
Blade Material: German D2 Steel w/DLC Coating
Handle Material: Griv-Ex & Kray-Ex
Weight: 11.7 oz.
Includes: Secure-Ex Sheath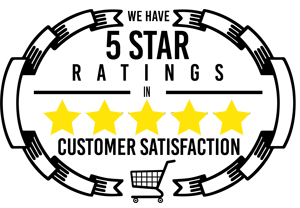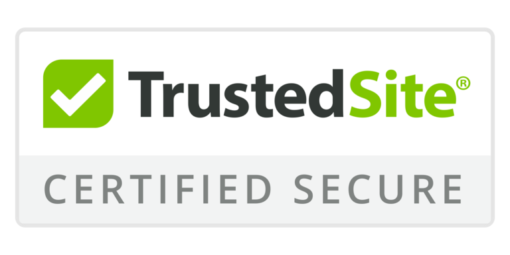 Cold Steel 39LSFD Leatherneck Semper Fi, Black Handle
You Save $55.00 (39% OFF)
Please choose a different item.