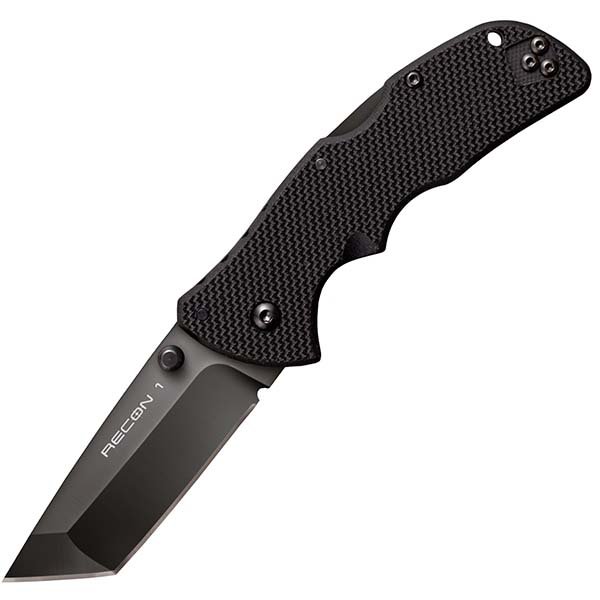 Cold Steel 27TMCT Mini Recon 1, Black G10 Handle
Cold steel 27tmct mini recon 1, black g10 handle. Now With U.S. Made Carpenter CTS XHP Alloy Blade Steel Featuring DLC Coating Our Recon I series continues to set a standard for Tactical Folding Knives that's hard to beat. These tough, dependable knives have been a mainstay in the world of tactical knives for many years, with a hard earned reputation for reliability and strength. A popular knife with Military and Law Enforcement Personnel, Fire and Rescue crews as well as civilians who appreciate a hardworking, dependable tool for any occasion. These Cold Steel classics are thin, light, razor sharp and amazingly strong! Every model in this diverse series features our world renowned Tri-Ad lock, making them almost impervious to shock and keeping your precious fingers safe from harm when using your knife in even the most taxing conditions. From the sturdy little workhorse that is our Micro series to the beastly cutting power of our XL Recon series and all the knives in between - whatever your mission, the Recon I is there for you!


Features
Blade Length: 3 inch
Overall Length: 7 1/8 inch
Blade Material: Carpenters CTS XHP Alloy w/AUS 8A Tuff-EX Coat
Handle Material: G10
Weight: 3.6 oz.
Includes: Ambidextrous Pocket/Belt Clip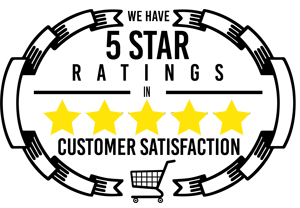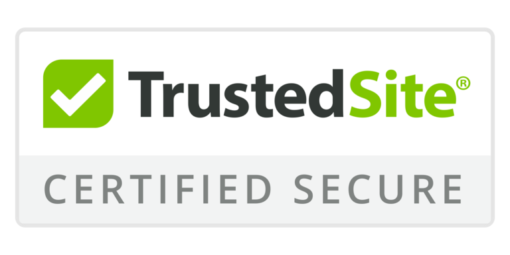 Cold Steel 27TMCT Mini Recon 1, Black G10 Handle
You Save $61.00 (40% OFF)
Please choose a different item.