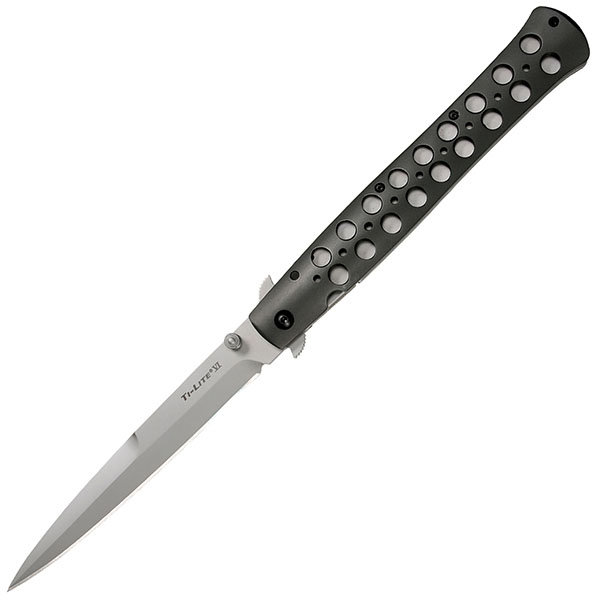 Cold Steel 26B6 Ti-Lite, Aluminum Handle, Bead Blast Plain
Cold steel 26B6 ti-lite, aluminum handle, bead blast plain. Ti-Lite tactical folders evoke the sleek speed and rebellious lines of the classic 1950s-styled switchblade. Unlike most switchblades however, they are legal to carry nearly everywhere. They feature Japanese made AUS 8A stainless steel blades with a bead blast finish, razor sharp edges and sturdy, needle sharp points. The CNC milled handles are forged from super tough 7075 Aluminum billets and are given an attractive bead blast surface and finished with a protective EDP coating. And for maximum strength and safety, we have equipped our Ti-Lites with our patent pending, stainless steel leaf spring locks (proven, in our tests, to hold 130 lbs). For ease of carry, the Ti-Lites come equipped with a small, but unobtrusive steel pocket clip, and can be opened rapidly by using the thumb studs or by snagging a quillon on the edge of your pocket as you draw your knife out. We are grateful to custom knife maker, Phil Boguszewski, for his design influence and help in the creation of the Ti-Lites.


Features
Blade Length: 6 inch
Overall Length: 13 inch
Blade Material: CPM S35VN stainless spear point blade
Handle Material: 7075 Aluminum
Weight: 4.6 oz.
Includes: Stainless Pocket/Belt Clip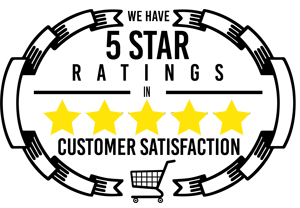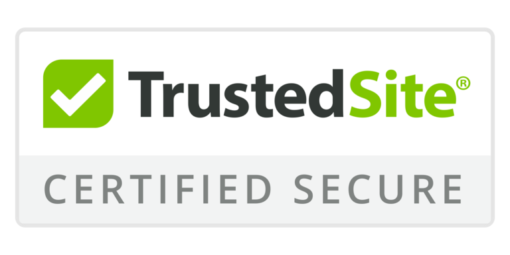 Cold Steel 26B6 Ti-Lite, Aluminum Handle, Bead Blast Plain
You Save $50.00 (25% OFF)
Please choose a different item.