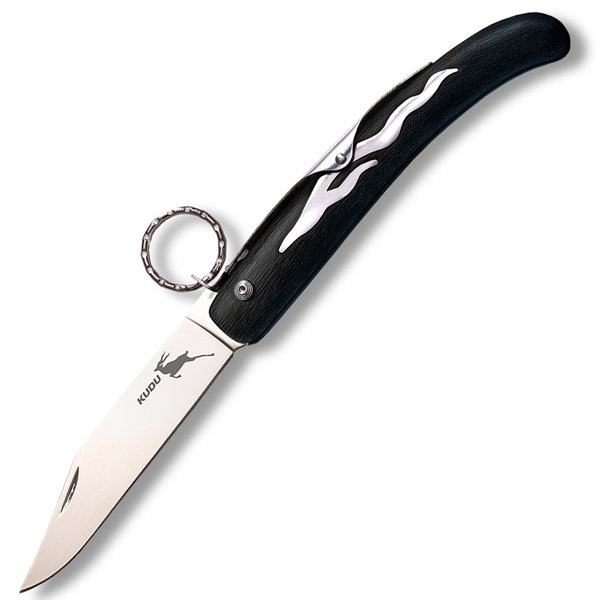 Cold Steel 20K Kudu, Black Zytel Handle, Lock Release Ring
Cold steel 20k kudu, black zytel handle, lock release ring. German 4116 Stainless steel flat ground blade, heat treated to Rc 56-57 for better edge holding ability and ease of re-sharpening, and a thin razor sharp edge. For safety, we have thoroughly tested the locking mechanism and are well satisfied it will hold the blade rigidly open until you decide to close it by pulling up on the ring attached to the back spring. The handle of the Kudu also reflects our dedication to making an effective and affordable folder. It's made of 43% glass reinforced Zy-Ex. This material has proven to be extremely strong, and is stiff enough to complement the blade and spring when locked open. Plus, the gripping surface has a wood grain texture for traction and features an attractive polished steel Kudu horn emblem for a little extra flair! We think the Kudu represents an unbelievable value. It's ready for anything and makes a wonderful work knife, utility knife, bait knife, or hunting knife.


Features
Blade length: 4.25 in.
Overall length: 10.00 in.
Blade material: Krupp 4116 Stainless
Handle material: Zytel
Weight: 2.40 oz.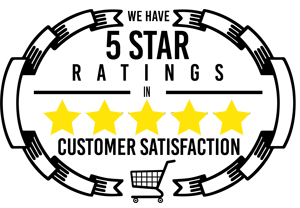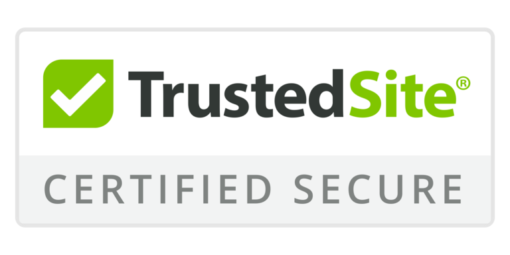 Cold Steel 20K Kudu, Black Zytel Handle, Lock Release Ring
Please choose a different item.