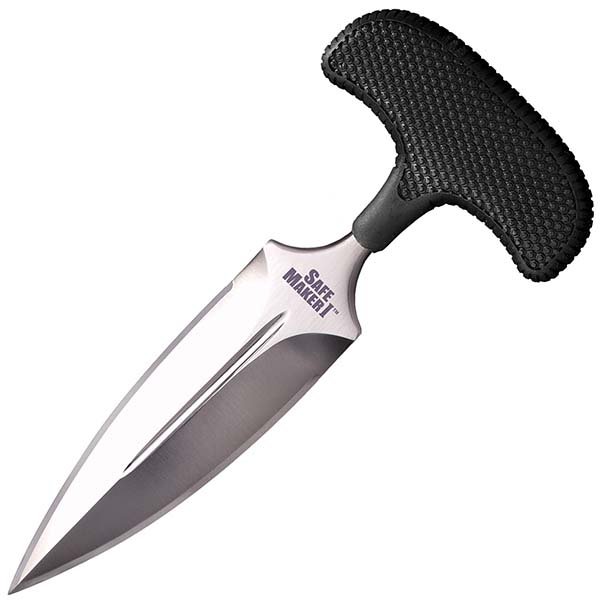 Cold Steel 12DBSJ1 Safe Maker I, Black Kray-Ex Handle
Cold steel 12dbsj1 safe maker i, black kray-ex handle. Designed by Lynn C. Thompson, our Safe Maker push knives are, without doubt, the finest commercially made push knives in the world. The blade, shaft, and T shaped tang are all drop forged from one piece of VG-1 Stainless Steel. This process, though costly, eliminates any unwanted sharp edges or surfaces that would irritate the hand or fingers when the knife is clasped in a closed fist, and it produces a better knife, since the subsequent vacuum heat treatment and subzero quench, renders the blades virtually unbreakable. Well-made blades deserve equally well-made grips. A lot of time and energy went into the production of our T shaped handles. Made of shock absorbing Kray-Ex they totally encapsulate the tang and part of the shaft so they can be comfortably and securely grasped in the fist with the blade jutting out between the fingers and used to deliver absolutely devastating punching and slashing blows.


Features
Blade Length: 4 1/2 inch
Overall Length: 6 1/2 inch
Blade Material: VG-1 Stainless Steel
Handle Material: Kray-Ex
Weight: 3.7 oz.
Includes: Secure-Ex Sheath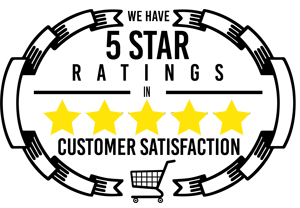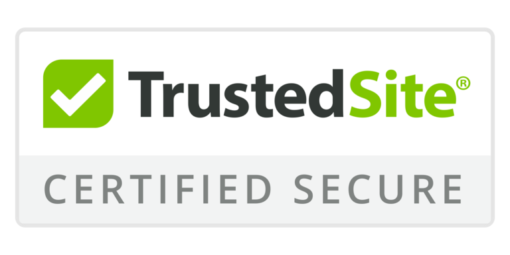 Cold Steel 12DBSJ1 Safe Maker I, Black Kray-Ex Handle
You Save $55.00 (42% OFF)
Please choose a different item.