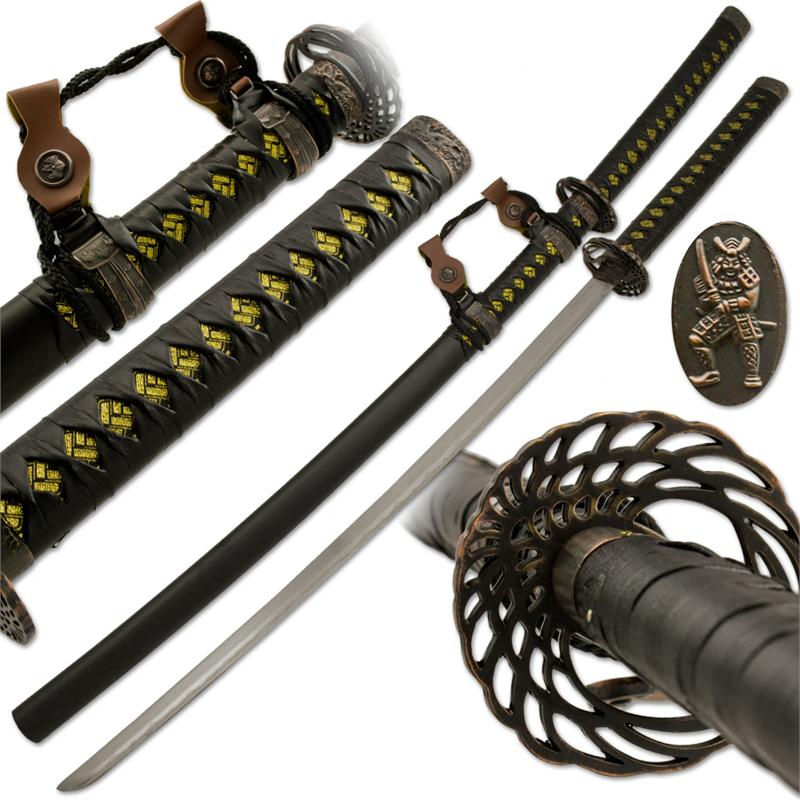 Angel of Death Katana Samurai Sword
Angel of death katana samurai sword. 41 inch overall length with scabbard. 39 inch overall length without scabbard. Stainless steel decorative hand guard with bronze finish. Steel pommel with samurai engraving. 440 stainless steel blade. Black and gold fabric wraps the handle while imitation leather wraps over top of the handle as well as the scabbard. Scabbard features black hanging cord with bi-cast leather accent and steel, engraved buttons.
440 stainless
Scabbard
Imitation leather
Black and gold
39 inch overall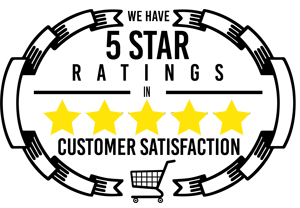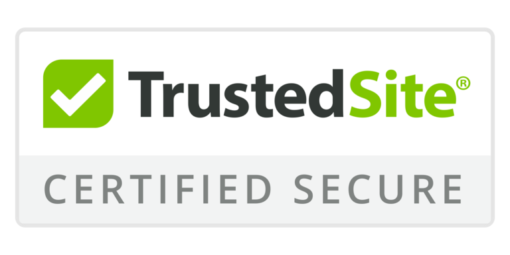 Angel of Death Katana Samurai Sword
You Save $19.00 (41% OFF)
Please choose a different item.