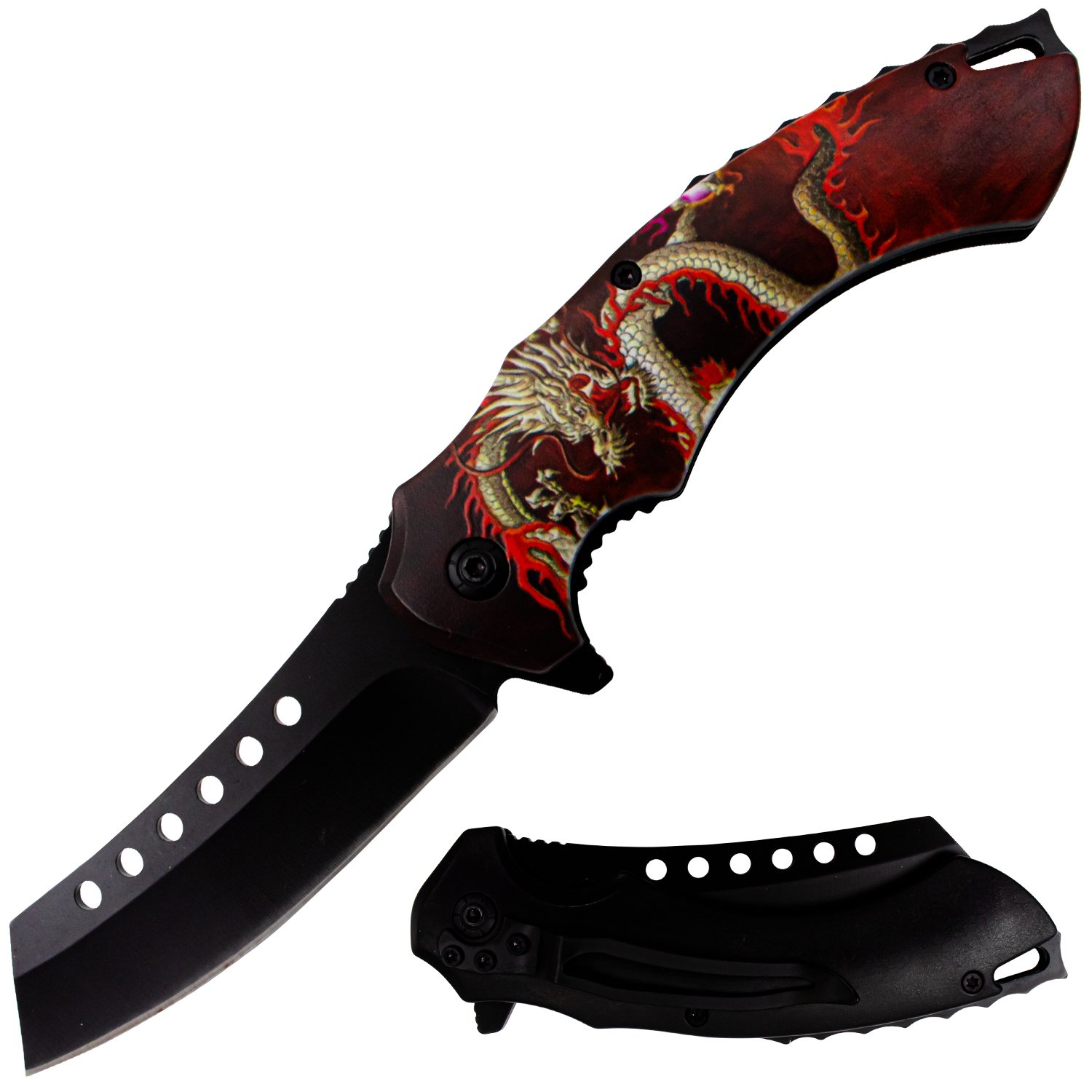 Tiger USA Spring Assisted Knife Dragon Combat Cleaver 3
Product Features
8 Inch overall
Official Tiger-USA® knife

Spring assisted blade

1065 German surgical steel
Razor sharp blade with a fine edge

Product Description
This uniquely designed knife is a Tiger-USA exclusive, with a remarkably designed handle and fine-edged surgical steel blade. These spring assisted everyday folders are designed and engineered by us and are a "cut" above of the competition.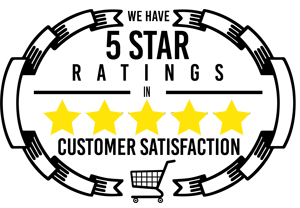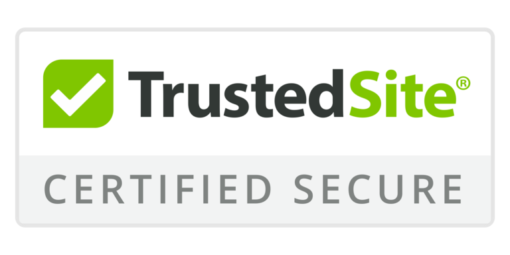 Tiger USA Spring Assisted Knife Dragon Combat Cleaver 3
Please choose a different item.