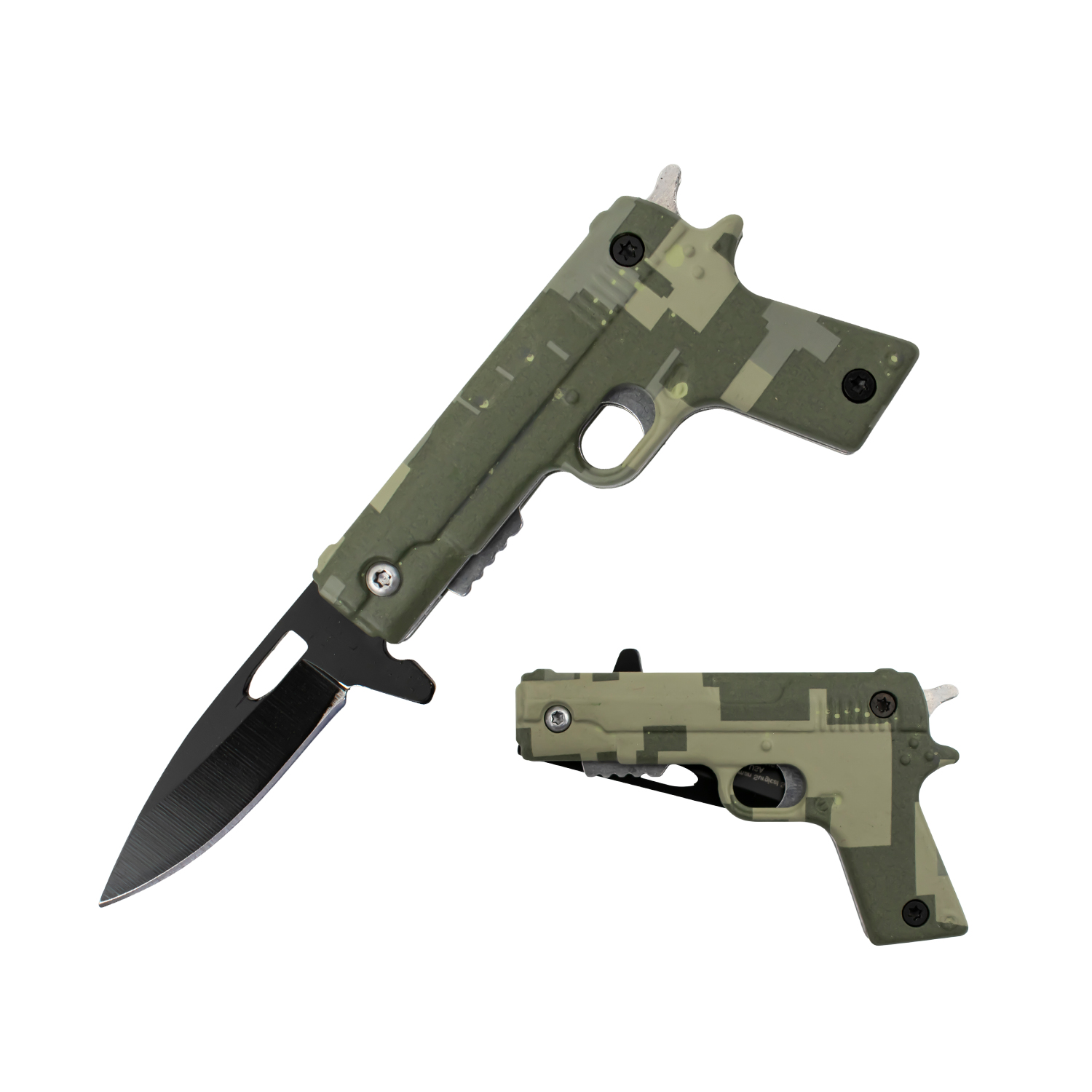 Tiger USA MINI Pistol Trigger Action Assisted Knife Army Camo
Product Features
4.5 inch overall length

1.75 inch blade length - Super sharp drop point blade

1065 German surgical steel - Beautiful finish on "gun" handle

Detailed construction - Looks like real gun!

Lightweight: only 1.2 ounces!

Product Description
This gun knife is a mini monster. In fact, it is only 4 and a half inches when opened and only 2.75 inches when closed. The mini monster has a German surgical steel blade. How's that for monstrous?! The handle of this trigger action knife is shaped like a real gun. It even feels like a real gun- only super miniature and with a knife sticking out. Beautiful graphics adorn the handle of this "gun". Take a SHOT in the dark and get your own Tiger-USA mini pistol knife today.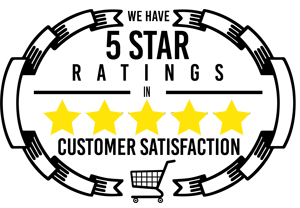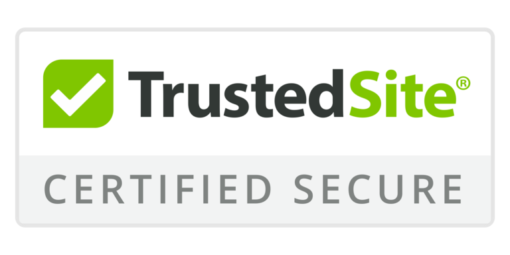 Tiger USA MINI Pistol Trigger Action Assisted Knife Army Camo
Please choose a different item.