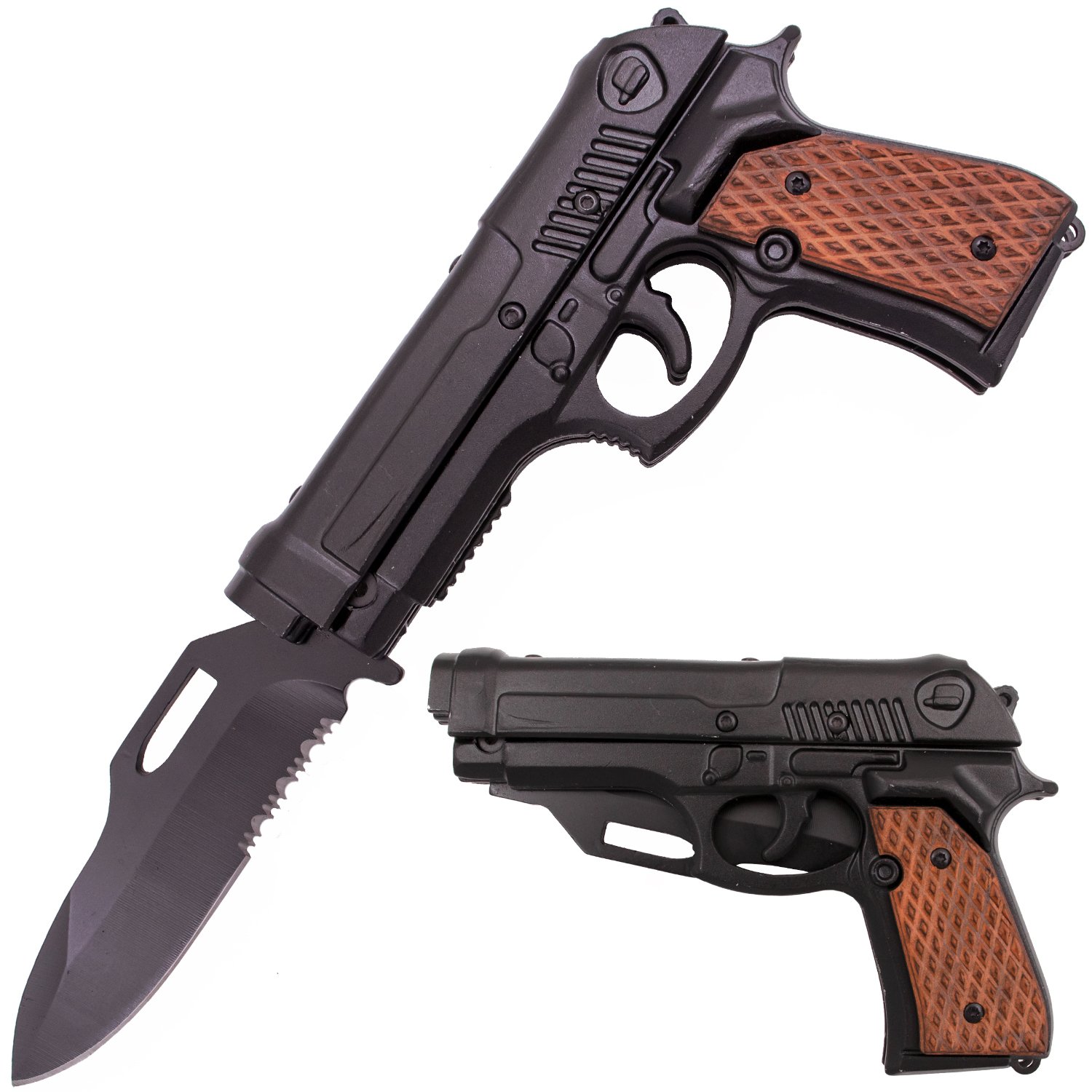 Tiger USA Lock, Stock and Cock Back Pistol Spring Assisted Knife
Product Features
8 inch overall length - 3.25 inch blade length - 3mm thick

Blade features razor sharp edge with half serration and swedge

Gun handle measures out to 4.75 inch length - 1/2 inch width - 3 inch height

Weighs 7.3 ounces - Beautiful composition that looks like authentic gun

Spring assisted blade eject mechanism - Blade ejects in less than 3/4's of a second
Cock the stock barrel back to swing the blade out - Just like cocking a real gun!

"Pistol" handle features textured grip
Material: 1065 German surgical steel
Product Description
Ready to have fun? The Lock Stock and Cock Back pistol knife from Tiger-USA® is a fun and unique knife. The handle is shaped like a semi-automatic pistol and features a textured grip on the handle like a real gun. The stock barrel even cocks back. When you cock this gun though, be careful because a 1065 German steel blade comes flying out. The blade ejects quick (like a bullet) being powered by durable springs giving any gun buff just what they want: reliable gun control.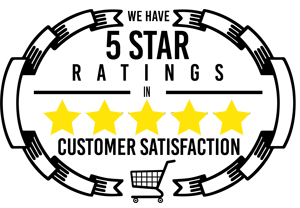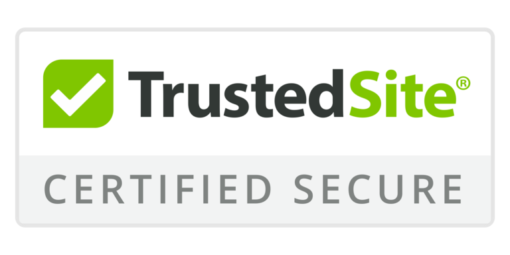 Tiger USA Lock, Stock and Cock Back Pistol Spring Assisted Knife
Please choose a different item.